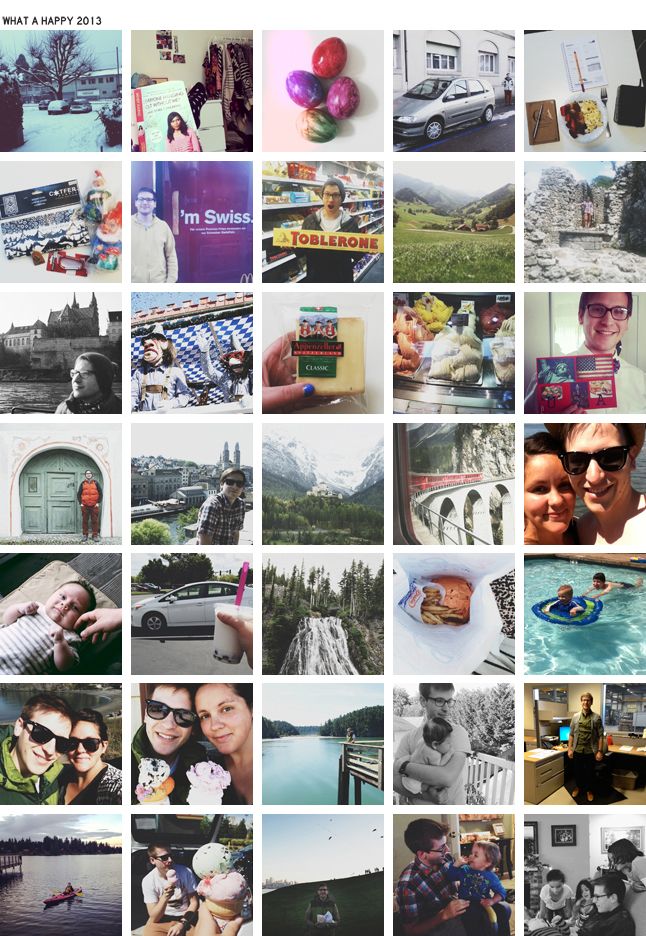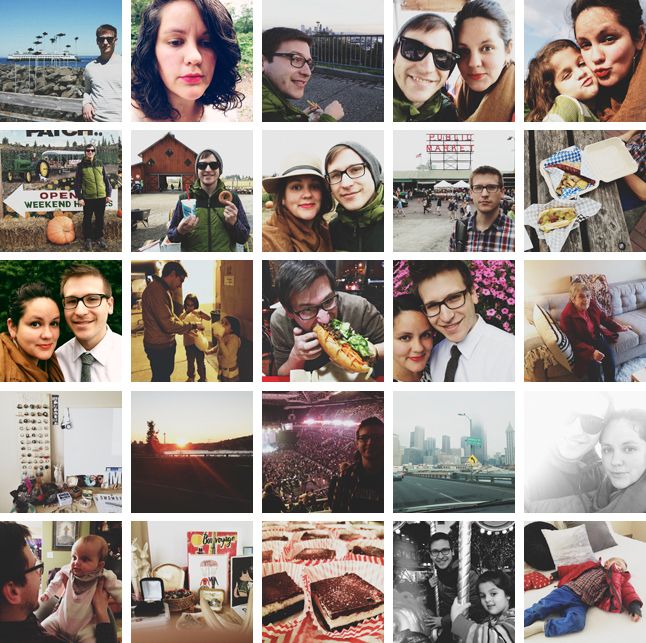 What a year! We sure kept ourselves busy this year. We started 2013 in Seattle on our Christmas vacation here in the States...and here we are ending it in the same spot. We had a great last few months living in Switzerland and we have had a great 6 months living here in the States. We are still soo soooo happy to be official residents in Washington.
This year I learned a lot about patience and faith. I think those were my top two lessons of the year. We have seen many blessings because of our faith. Phew ;) I know that if I trust in the Lord and in His timing, all will work out for the best. One example of this is--we were hoping to leave Switzerland to be back in America by the 4th of July...we hoped and prayed that Jachen would get his Visa interview by then. However, it didn't work out that way. We received an interview date for after July 4th, I was furious. I have never been so disappointed. Later, I became grateful for this because Jachen and I were able to spend a week and a half living with Jachen's dad and we were able to bond with him and I think that is why Heavenly Father blessed us with a later interview date. It was more important to spend that time with his dad then be earlier in the States. I have learned this trust and faith in Christ and Heavenly Father once again and I hope I always keep this special experience close at heart.
Umm and hellooo we saw Phoenix, Head and the Heart and Vampire Weekend this year! Big time score. Good job 2013.
I can't wait to see what 2014 brings. It will be our first full year living in America together!
I wish
you
happiness in 2014!
2012
|
2011
|
2010
>>>M