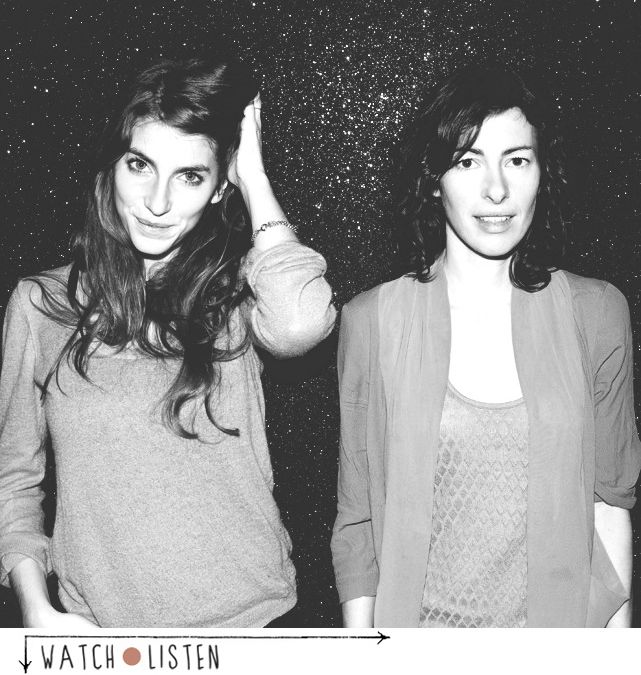 I have had this song on repeat this morning. We talked about their song Little Numbers
here
and yesterday I discovered you can get Little Numbers, Drive Darling and a few other songs of theirs for free
HERE
on Noisetrade. Cool.
I did a little research on the duo today and found out the lead singer Valeska is from Switzerland! Zurch area...and Sonja is from Germany. I personally would never have guessed she had an accent by the way she sings...sounds so American English to me. When both of them talk they def have accents, especially Sonja. Two cute interviews of these girls,
here
,
here
and
here
if you want to learn more about them and their music.
Also, I love their cover of
Fred Jones Part 2
by Ben Folds,
here
. I LOVE her voice. Man, I used to be obsessed with Ben Folds' album Rockin' The Suburbs.
Photo source.
>>>M