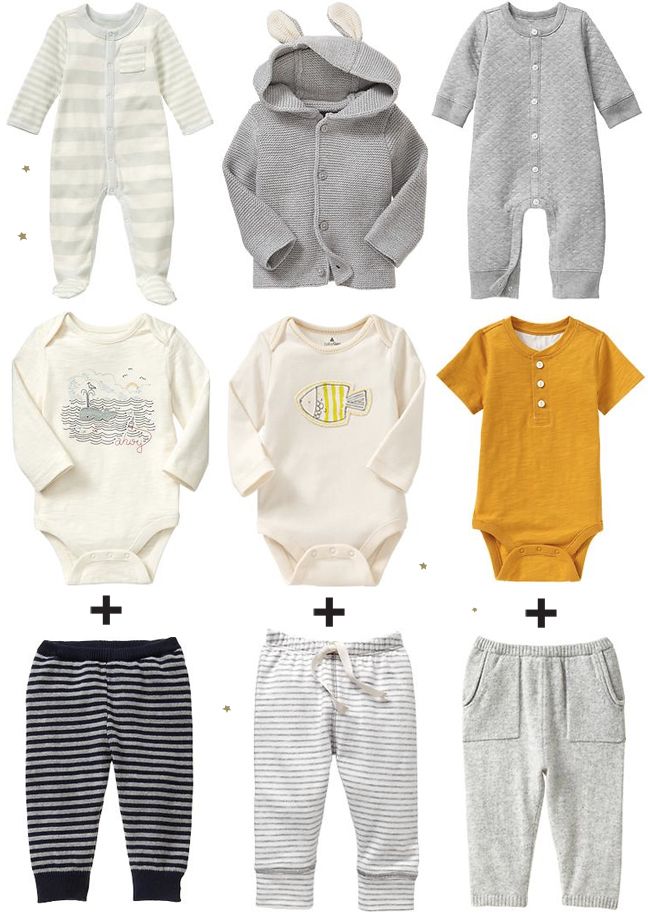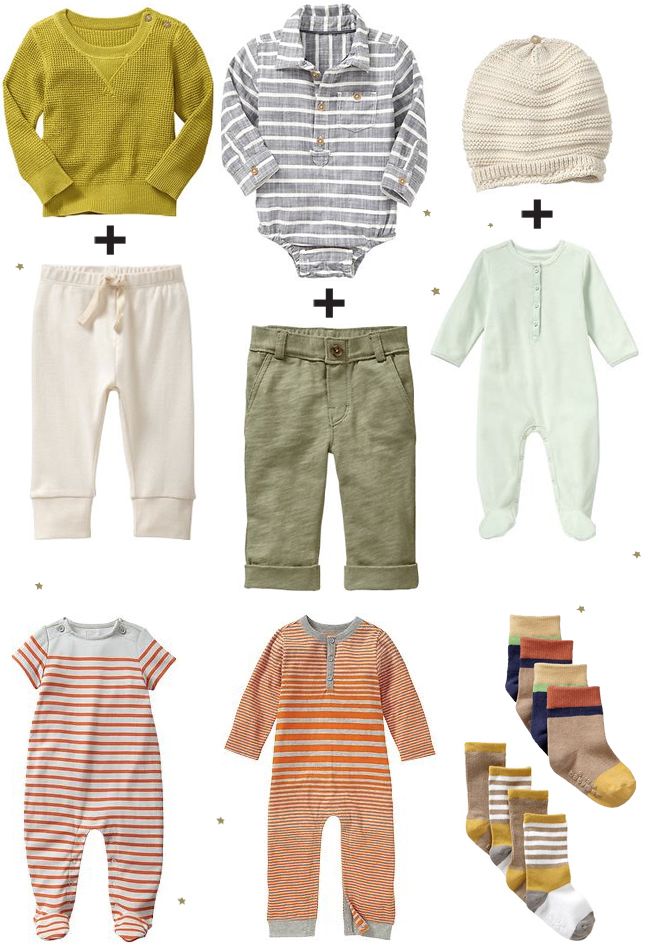 Hello cute baby boy.
My sister Natalie is pregnant with her first boy, after having 2 girls, and that has me thinking of baby boys...that and the fact that
I
want a baby boy. :) The last several months I have been itching to buy baby things...and a few times I have given in. I can't live in Europe and
not
buy some baby things here! But gosh
!
do I want to splurge on baby clothes or what
!
Baby Gap
has some amazing pieces right now...these are my favorites. I love neutrals and pieces with one great color. Not usually a big fan of multi colored pieces...
unless
they are dreamy colors. Most characters, animals or pictures on baby pieces I don't like, but those two onesies up there are sure cute.
>>>M