Day 8 Friday//
We drove to Bern Switzerland to have a picnic lunch at the
Bern LDS Temple
. What a perfect place for a picnic. Then we drove to Burgdorf Switzerland, the city my dad travels to on business. Most the time on his business trips the stores are all closed by the time he gets out of his meetings and his FAVORITE knife store is there. It is quite the knife store...my dad has been buying knives there for years...he is like a kid in the candy store.
After buying out the knife store, we visited the Swiss factory where my dad goes when he goes to Burgdorf for meetings. THEN after that we went on a fun drive around the hills/mountains in the area. On our way home we got stuck in Friday evening traffic and didn't get home until 9pm...then made dinner. A late night after a great long day.
Some pictures from the day...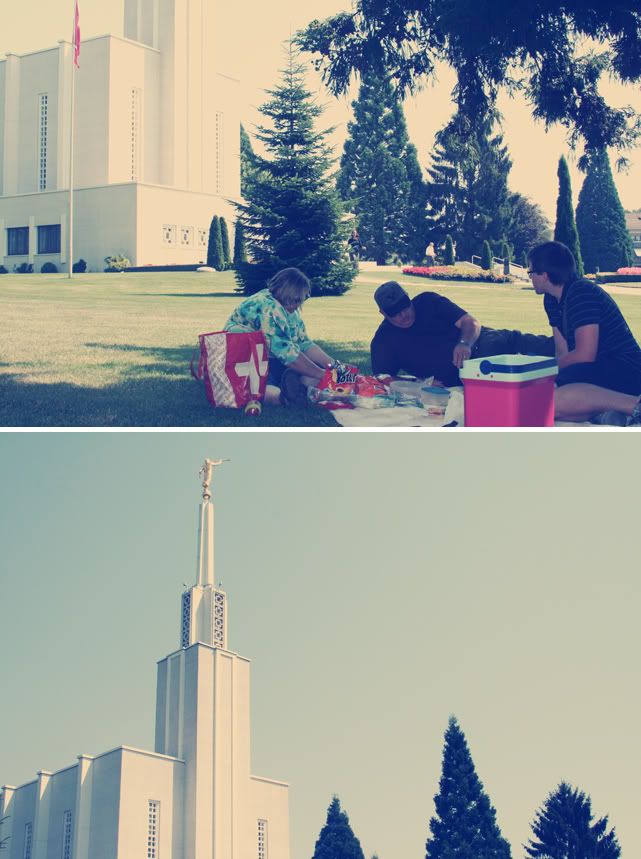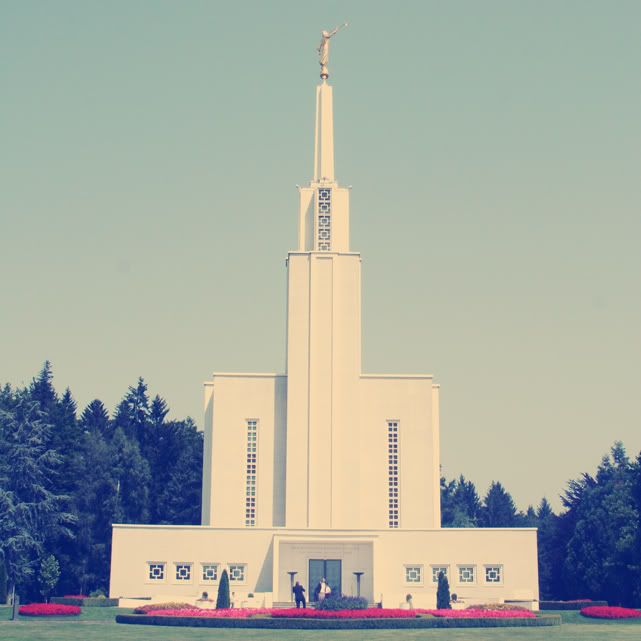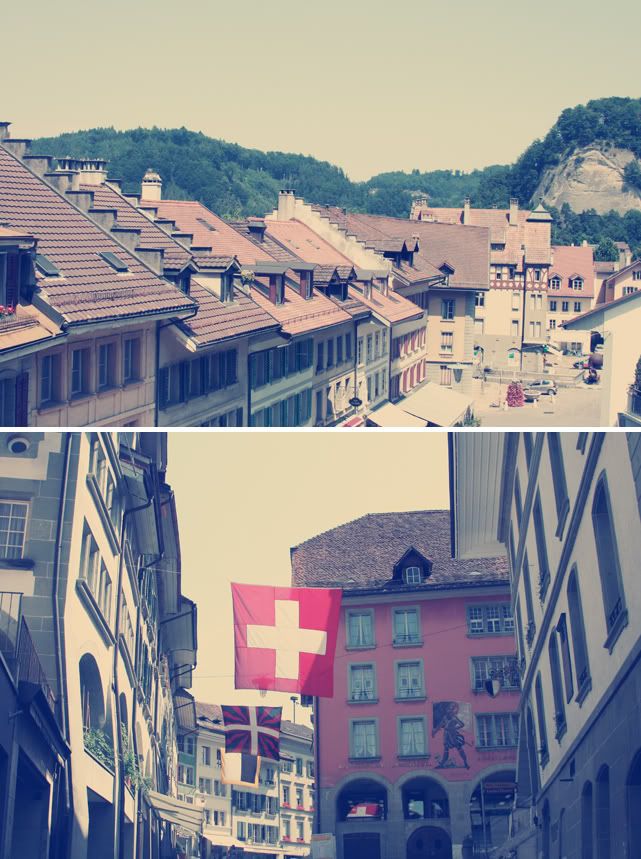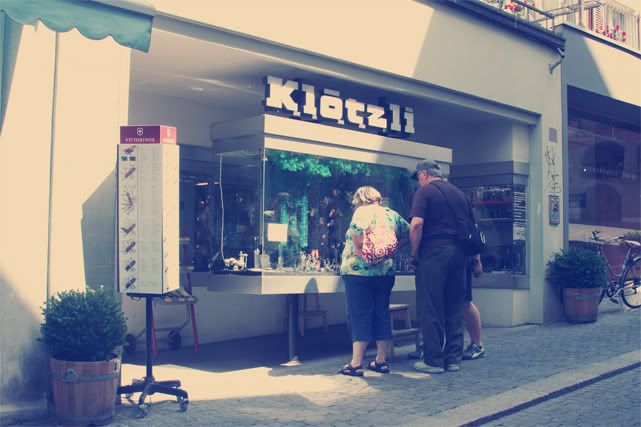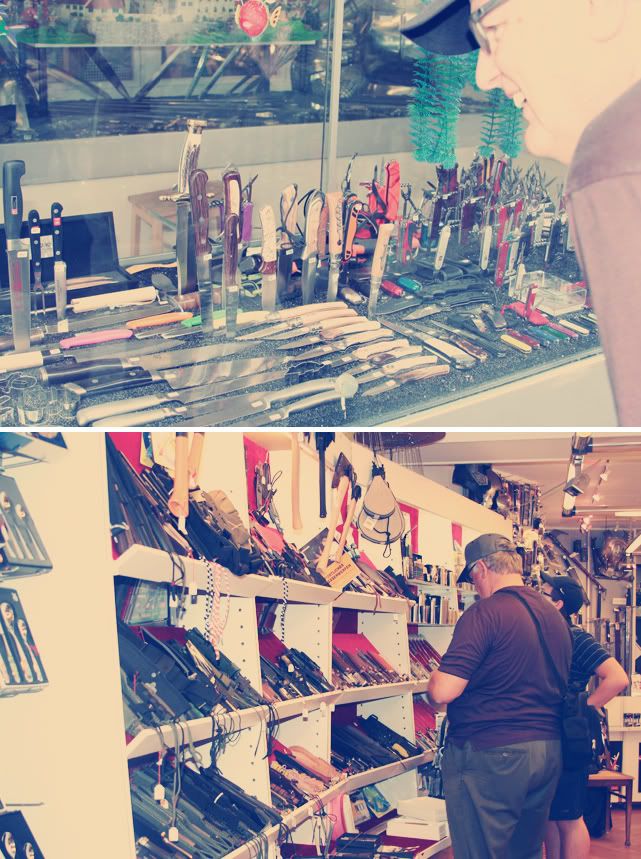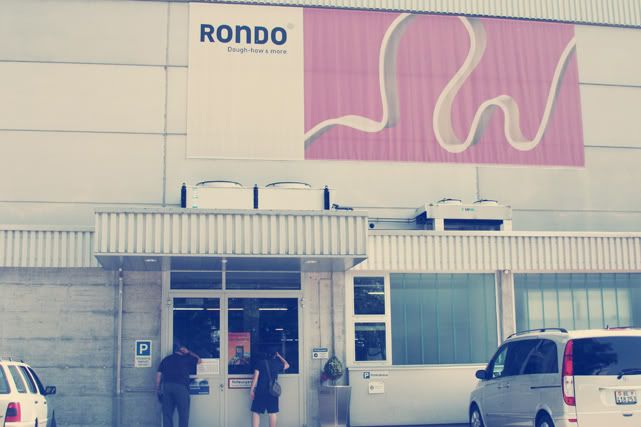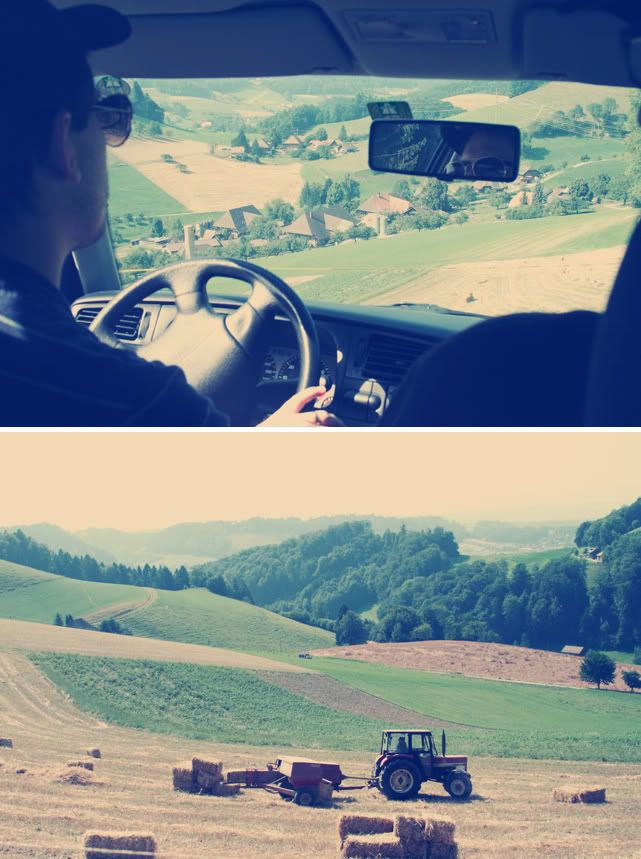 Day
1&2
|
3&4
|
5
|
6
|
6
|
7