Day 7 Thursday//
We took the morning easy to recover from our jam packed two days in France then had a picnic lunch at the lake before heading out on a beautiful beautiful drive. We live in such a beautiful area and I am happy my parents where able to see a lot of Switzerland on their trip. After our drive we went to St. Gallen, the bigger city near where we live. There we walked a round a bit then took my parents inside the big beautiful cathedral in St. Gallen. After we headed to H&M where my parents bought Jachen and I some clothes...so nice of them.
Some photos from that day...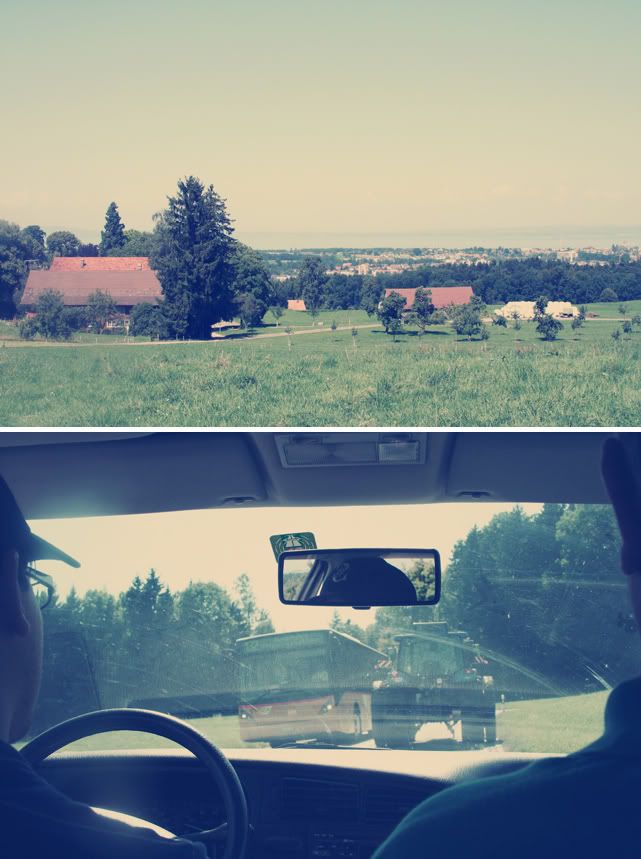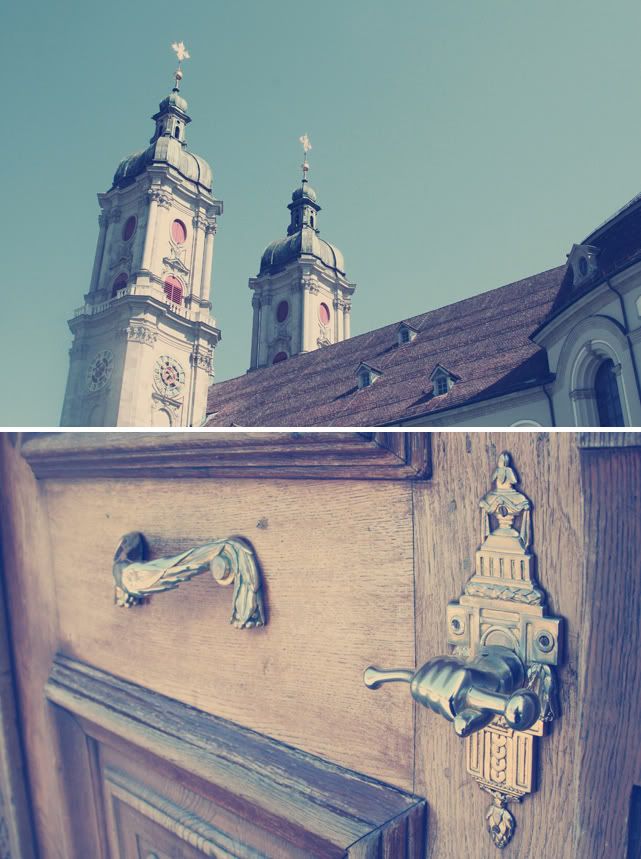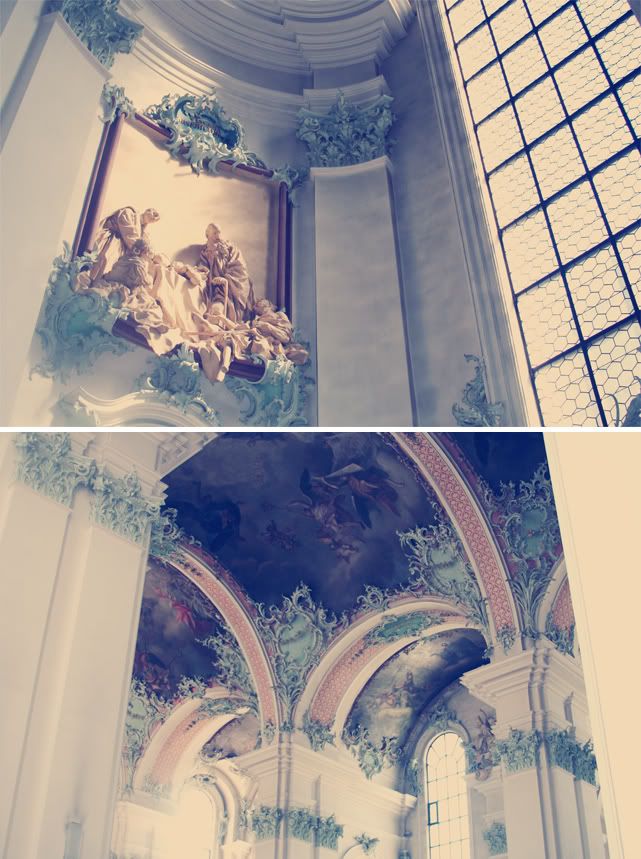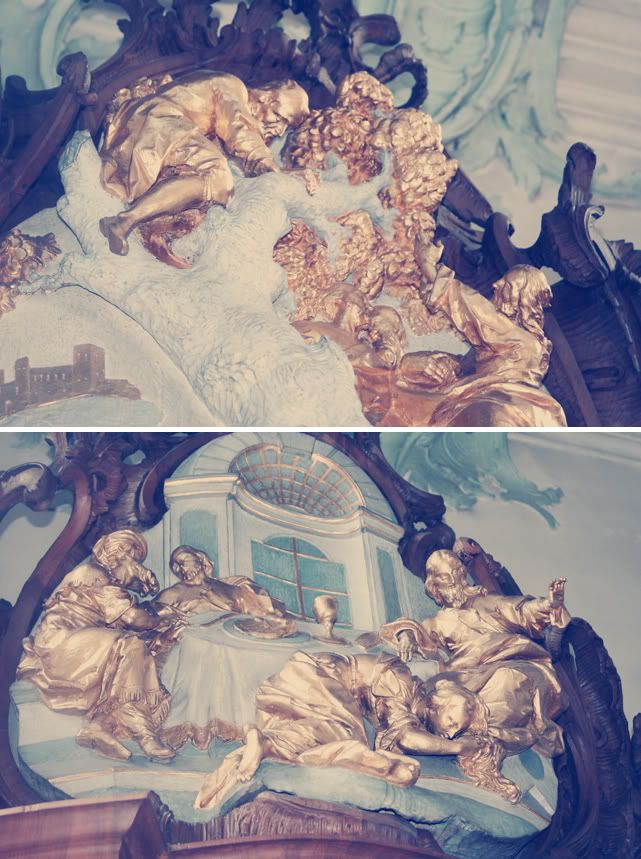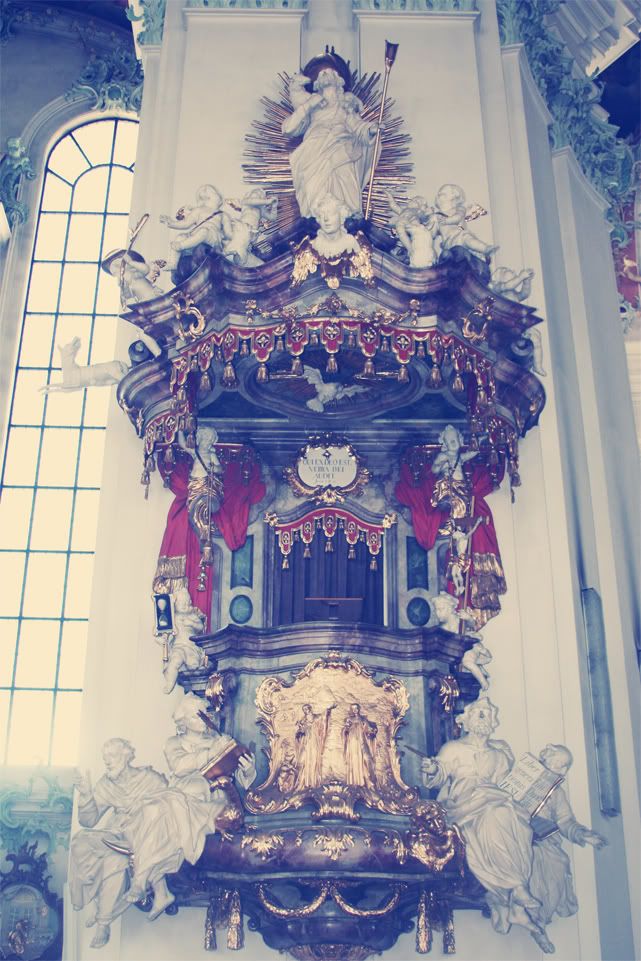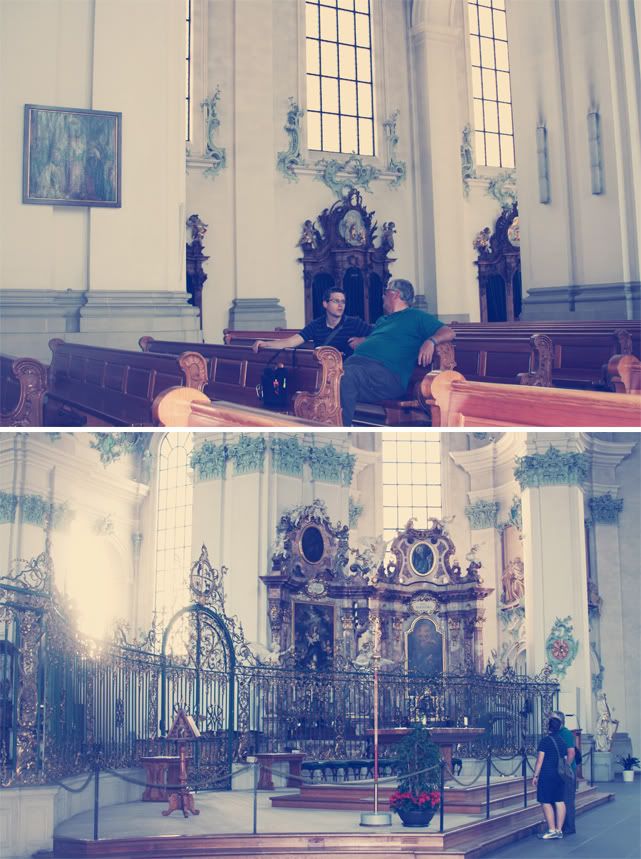 Day
1&2
|
3&4
|
5
|
6
|
6
That evening we skyped my sister Natalie and nieces Leah and Clara. What a funny skype picture this is.