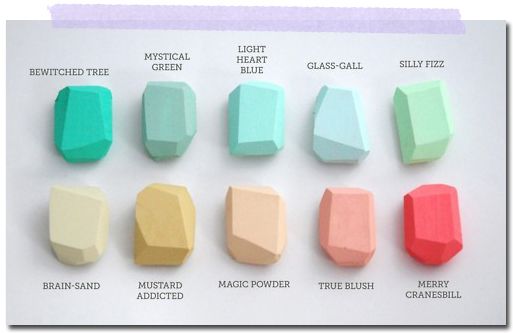 I saw this picture yesterday,
here
, and I feel in love. These colors are a DREAM.
My ultimate favorite colors right there all together in a beautiful array.
Not to mention the fun shapes and names of each.
LOVE THIS SO MUCH.
These are almost the same colors I use here on my blog. Maybe I will
revamp my blog with these delicious colors...hmm...or maybe not.