Looky what Jachen brought home from work today!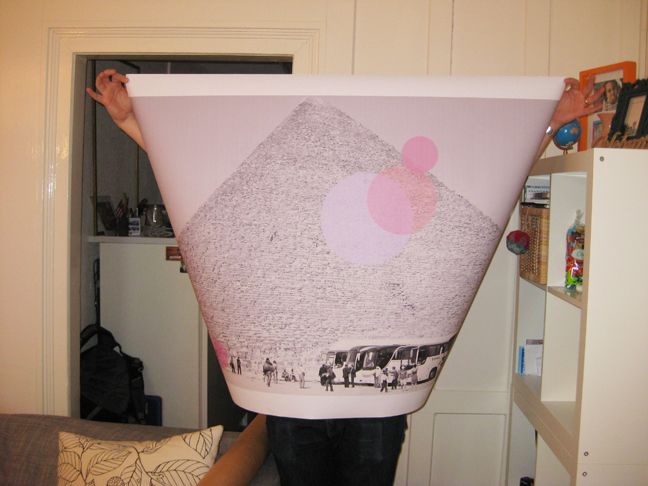 I asked him to see if he could print this picture on his works large printer and he was given
permission to do so. It turned out huge and awesome! What a fun addition to our apt. I am
thinking about finding a real printing place that will do the same thing and then maybe starting
an Etsy for these large posters, what do you think? You can find the print,
here
.