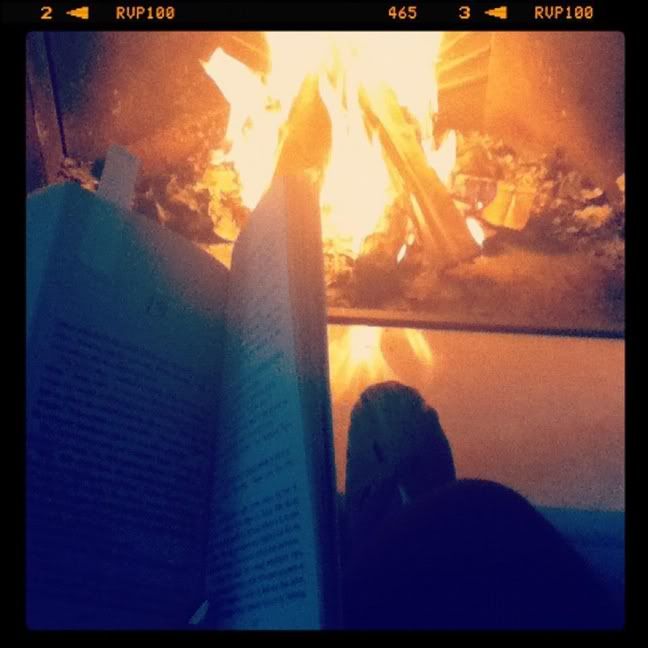 Folks, I am back!
I have in my possession a brand new laptop charger cord and will be back to my blogging self tomorrow. I am sooo excited, but also pretttty overwhelmed by how much I need to catch up on. Nevertheless, it will be done. But, where do I begin?

I had been doing a lot of the above lately.
I enjoyed all the reading time I got in these last two weeks.
I enjoyed it so much that I am determined to do more of it.