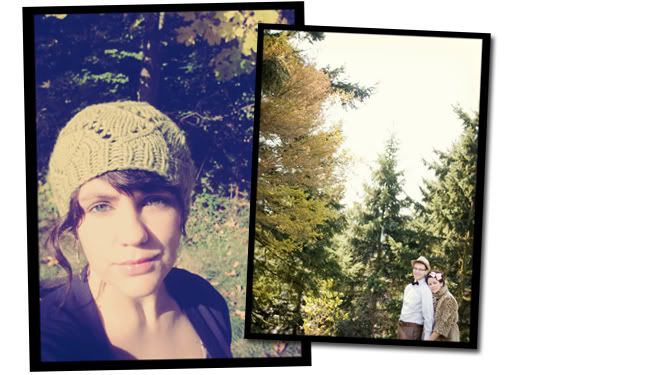 Hello! My name is Monica and I love lovely things.
I crossed the ocean and found love in Switzerland.
I love chocolate covered gummy bears.
I love the color turquoise, sea foam, teal and aquamarine.
I love Phad Thai, yum.
I love music.
I love the smell of red licorice...and the taste.
I love 7-11 slurpees and peppermint ice cream.
I love color.
I love cleaning.
I love sharing beautiful things through my blog.
I love my family.
I love to be inspired.
I love being silly.
I love Target.
I love going on drives.
I love painted finger nails.
I love a really good photograph.
I love hanging art.
I love to see the world.
I love love love a lot of things.
I graduated December 2009 from Brigham Young University Idaho in Graphic Design, Art History and Photography. Those are my loves. A few weeks after I graduated I moved to Zurich area Switzerland to be an Au pair for an American family. I met my cute Swiss Jachen there, didn't see that coming, and then a year later I married him.
A few days after our marriage we flew off to live in Switzerland where we lived married for a little over 2 years. My Swiss husband immigrated this Summer, 2013, to the USA and we are living where I grew up in the Seattle area. We are sooooo happy to be here. Jachen is an Engineer and was hired by a company less than a month of us being in the States. Life is moving forward!
I spend a lot of time bringing you
all things lovely
here on my blog and I really really enjoy it. I appreciate your viewing and reading my blog. I love hearing from you and will always answer any of your questions.
You can see our wedding and story of how we met and fell in love at our wedding blog, here.
You can contact me at
monicadletta{at}gmail{dot}com