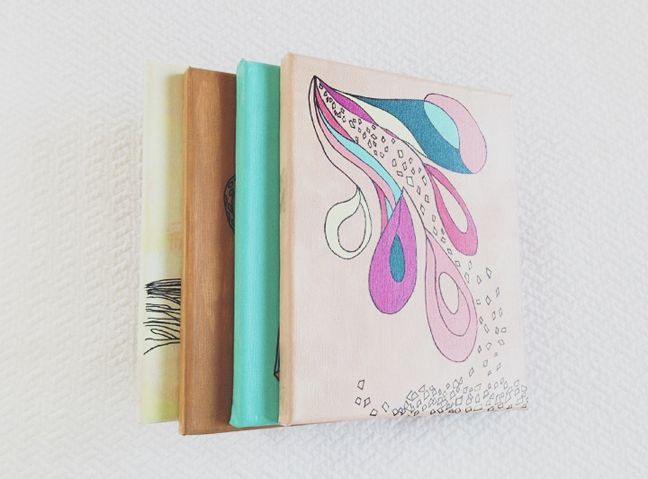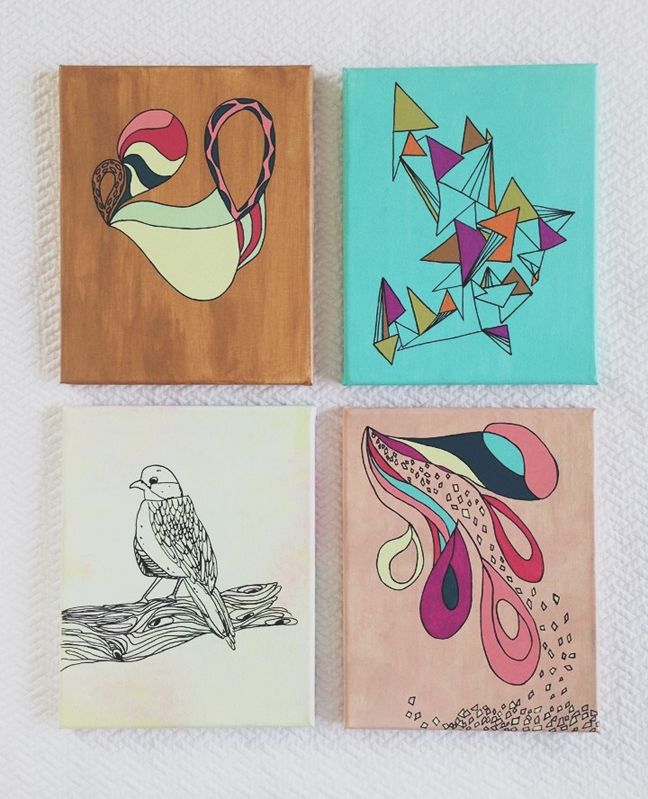 It's all over town, jk...it's on my facebook and instagram, that I have started an Etsy shop!
I decided to keep the name Party In The Mountains, like my
Society6 shop
, because I like the playful imagery the name conjures up. Party In The Mountains can be whatever type of party you want it to be...one day it's whimsical confetti and one day it's campfires, plaids and cocoa. My shop is/will be that...a little bit of this, a little bit of that. Right now I have the listing for 4 paintings, but I have oh so many ideas for Party In The Mountains and lots that you have never seen!
I went to college to become a graphic designer and was a little lost in who I was in that program...brochures, paragraph alignment, staying within the rules(some rules are a must} were not for me. When I discovered Etsy and the art found on there, I knew exactly who I was in art and style. I signed up for Etsy in 2008, says my etsy account, and since I have wanted my own shop. I have always loved creating and I want the funky and cool things I create to come to you. I will be keeping you updated once more is available in my shop.
Tell your friends and get excited! Great things are in store.
Party In The Mountains,
HERE
.
>>>M