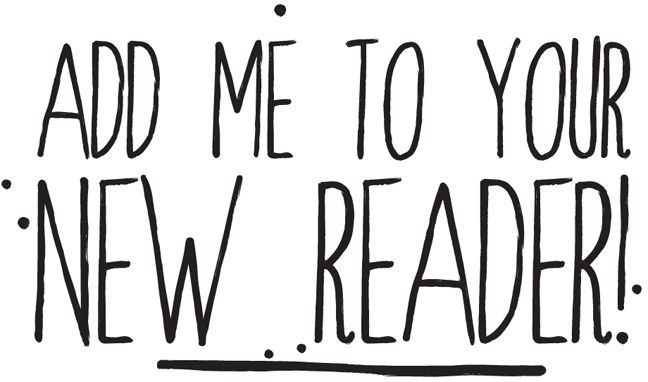 Silly Google for getting rid of Reader...tomorrow, but I am also happy to be forced to update my list of blogs I like now that I need to transfer to a new Reader program. I finally transferred this morning, the last day before it changes. ha.
I hope I make the cut onto your new reader!
The last few days we were busy moving out of our apt.
There is a lot involved not only in a normal move out, but moving continents because you have to get rid of EVERYTHING that doesn't fit in your suitcases or a few boxes to send via mail
. We finally finished the endeavor yesterday morning and checked out. We have been with Jachen's dad since. We are staying at his place for the last 2 weeks we are here in Switzerland, until we have Jachen's VISA and can fly home to Seattle. We are anxious to get to the USA, but we know how fast these 2 weeks will go so we will enjoy them.
TOMORROW is JULY!!! Hooray. So excited, but I am trying not to think about how we are missing the 4th of July...my favorite holiday.
>>>M