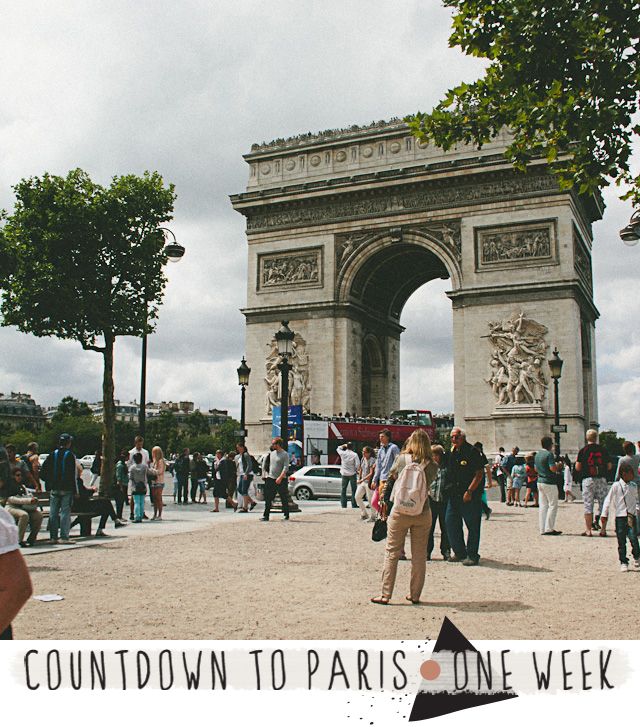 One week from today folks, one week. We are so excited up in here!
Thanks
Emma
for providing me with this great photo of L'Arc de Triomphe...where I will be standing in ONE WEEK. holla.
Again
, if any of you have an Paris suggestions or tips, I welcome them.
London countdown, keeping the tradish,
here
.
>>>M