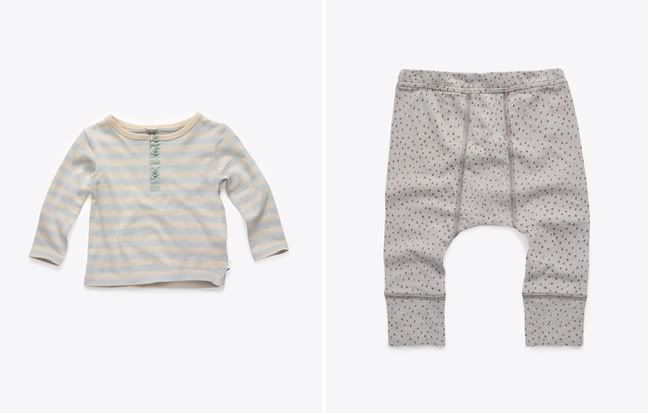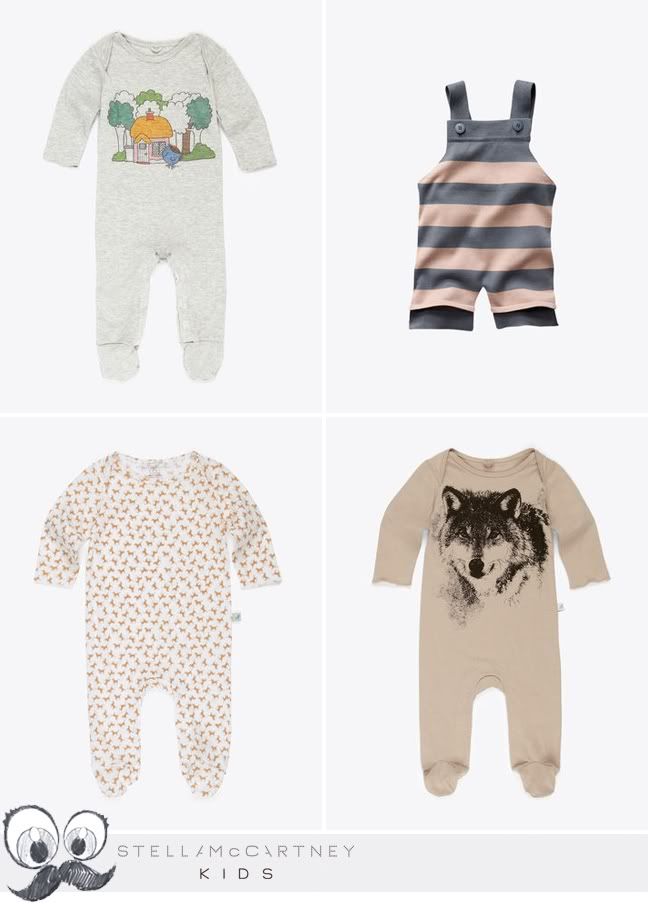 Honestly, I have baby fever big time. A few days ago Jachen commented on my baby fever
being
baby fever and I had to agree that it was just that. I have always pointed out cute babies when I see them, but nowadays even I am noticing how excessive it is...every baby we see at a store I have to tell Jachen "ohhh look at that seriously cute baby". I mentioned,
here
, my "babies on the brain" and it's even more so since I wrote that post. Yikes!
I not only post darling baby clothing because I love them, but also because I want a baby! ha. But it's just not time, which I fully am okay with. There is just no way that a baby could happen right now in our life, but oh man, when it's time I will be so happy.
More Stella McCartney baby,
here
.
More baby/kids posts,
here
.
>>>M