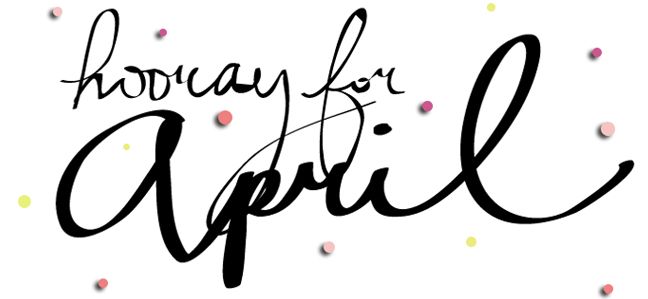 Welcome April, so happy you have arrived. I don't think I have ever been so happy for April...strike
that...
last year
I was pretty excited for April. This month I get to see my dad who flies here into
Switzerland in a couple weeks, that is what I am most exited for. I sure miss him. Also Jachen has lots
of work days off for various holidays here. Hooray for that. And it's our 1st year wedding anniversary
at the end of the month. Pretty great month lined up, huh? What do you have planned?