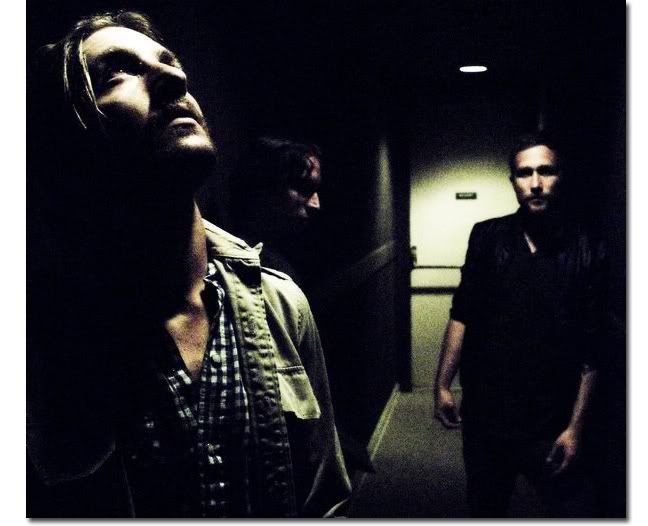 Hold out strong with this song because this song has such great layers throughout.
If you like The Shores, download it
here
for free. Also their song
The Return
is free for download there. Be sure to listen to their
Make it Sound
album in full
too. This will be a great album for your upcoming summer.
Photo source.