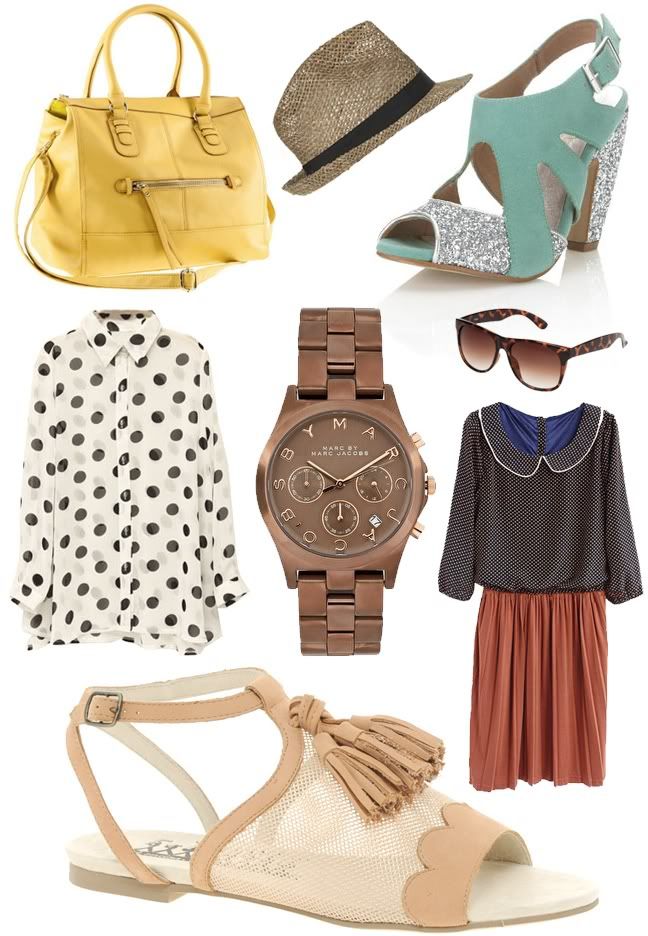 I saw that yellow bag at H&M last night and I fell in love. It was the perfect shade of yellow
and I love the style. Too bad I didn't need it so it did not come home with me. So gorgeous.
Marc Jacobs, why is your beautiful perfect watch so expensive?? WHY??