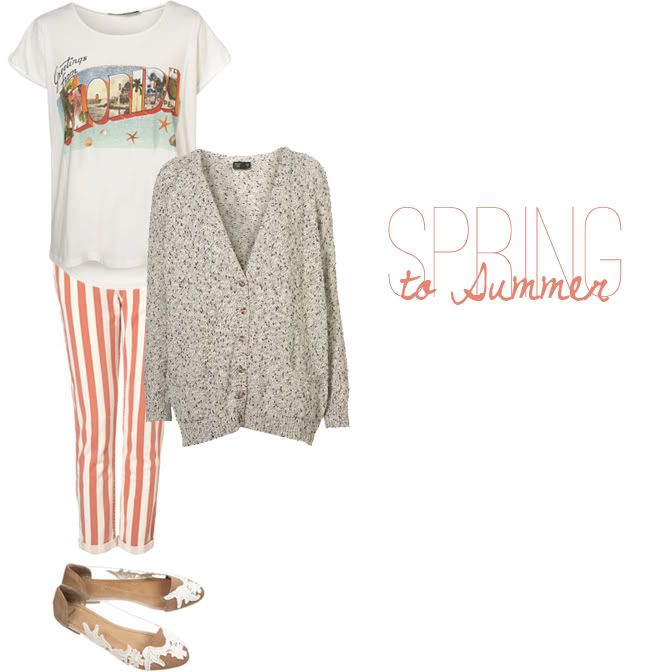 I am drooling over these combinations I put together. I love, love the sherbet/pastel mix that is happening. Playful, whimsical, flirty, and feminine. This would be a very easy wardrobe. An around the house, running earrings, date night and night out outfits. Complementary pieces could be added...some stripes, more polka dots, patterns, more teal and mint, also add in some lavender or periwinkle...
...
Like this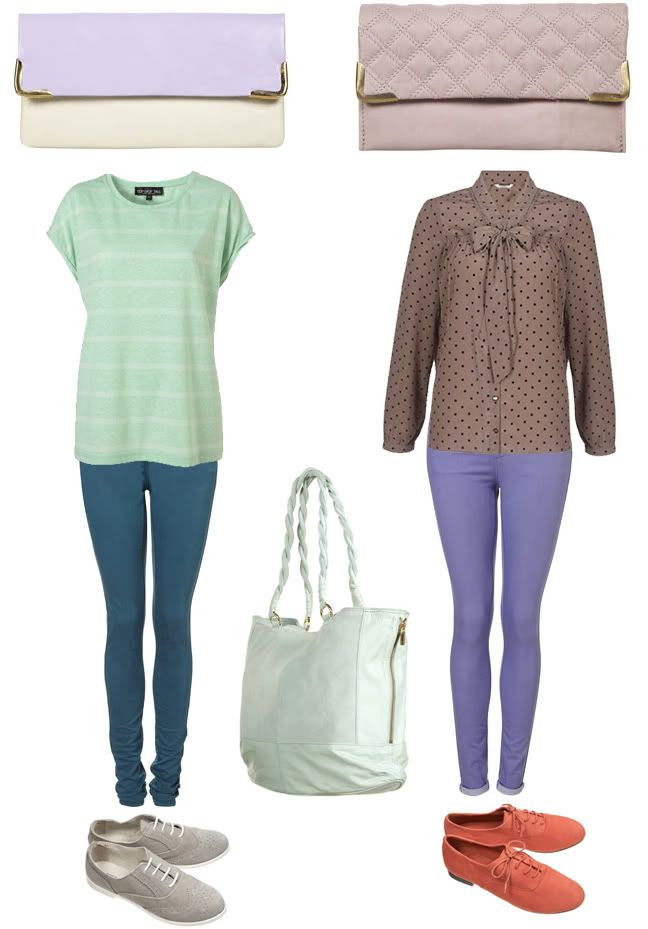 AND then mix and match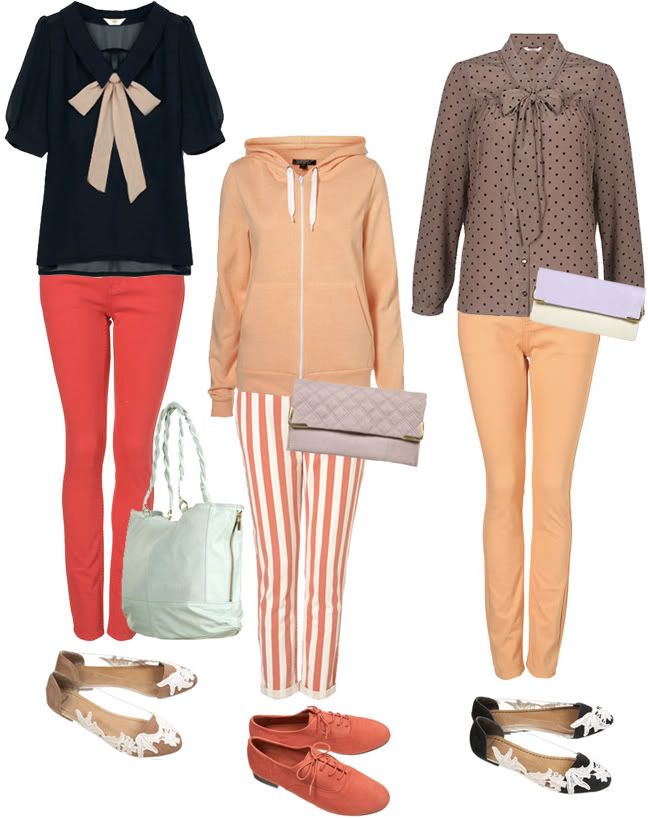 If you want to see my other lovely color picks,
go here
.