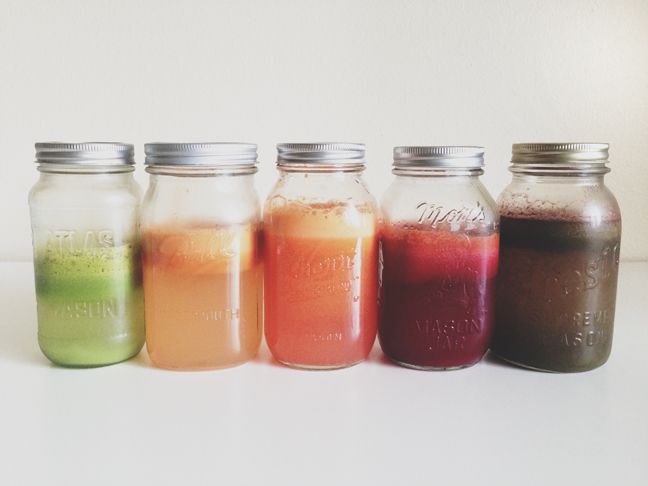 A LOT of this has been going on over here keeping me QUITE busy. I am on day 8 of a 15 day juice only fast (using 15 day plan from rebootwithjoe.com). Jachen is doing it with me, for 10 days. We are doing great!
If you want to know what the heck I am talking about, watch the movie Fat, Sick & Nearly Dead. and/OR watch
THIS
. You can follow my juicing journey on my instagram @anewhealthy.
>>>M