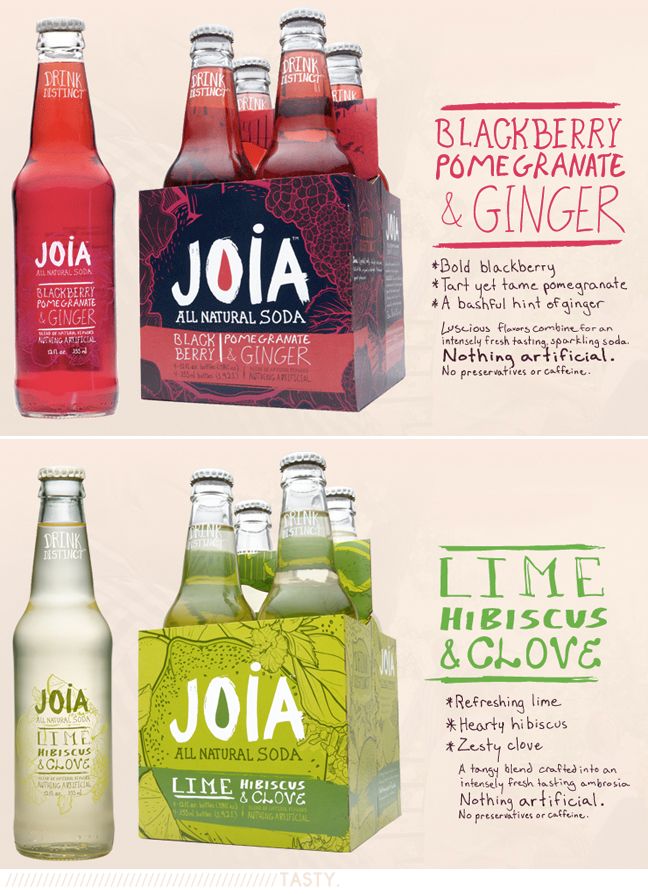 Tried these beauties this weekend, tasty! The Lime, Hibiscus & Clove one will be a great drink for the Fall and Winter. ..great now too of course. Sweet design too, I am a sucker for a well designed soda.
I can't wait to try...
Pineapple, Coconut & Nutmeg
Grapefruit, Chamomile & Cardamom
Orange, Jasmine & Nutmeg
You should try! YUM.
>>>M