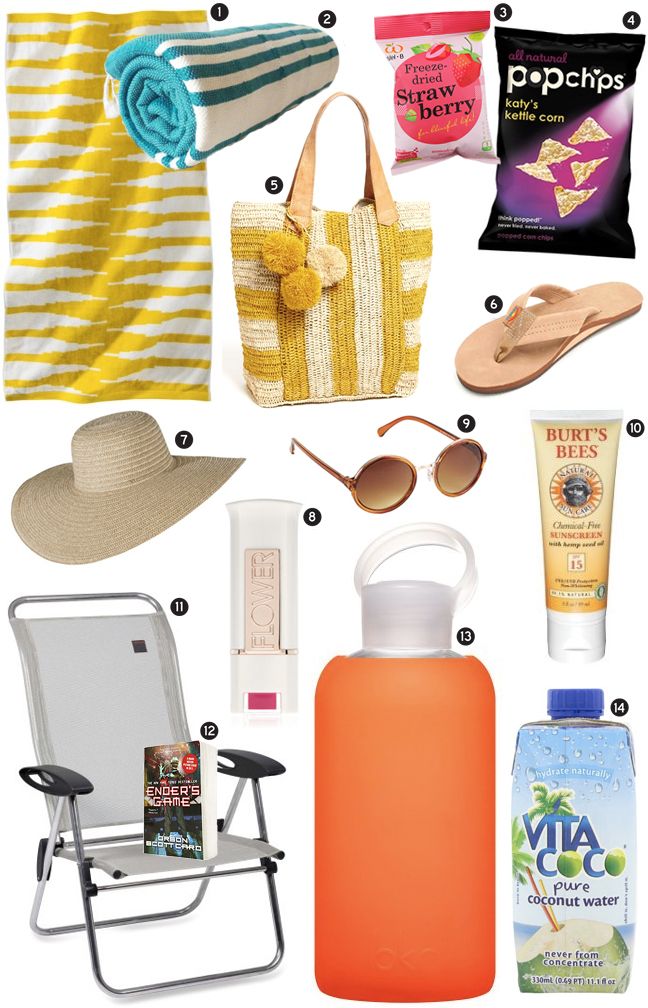 We are out of the 40's folks! That's good news, big time. This month is seriousssly going by sooo slow though. Is it going by slow for you too?
I am dying to try Drew Barrymore's makeup line, especially her lipstick. She is adorbs and I have heard good things about it. Also, I am pretty sure I NEEED that tote bag, I love love how huge it is.
Some goodies for beach day. Don't we love beach day?!
//
1
|
2
|
3
|
4
|
5
|
6
|
7
|
8
|
9
|
10
|
11
|
12
|
13
|
14
>>>M