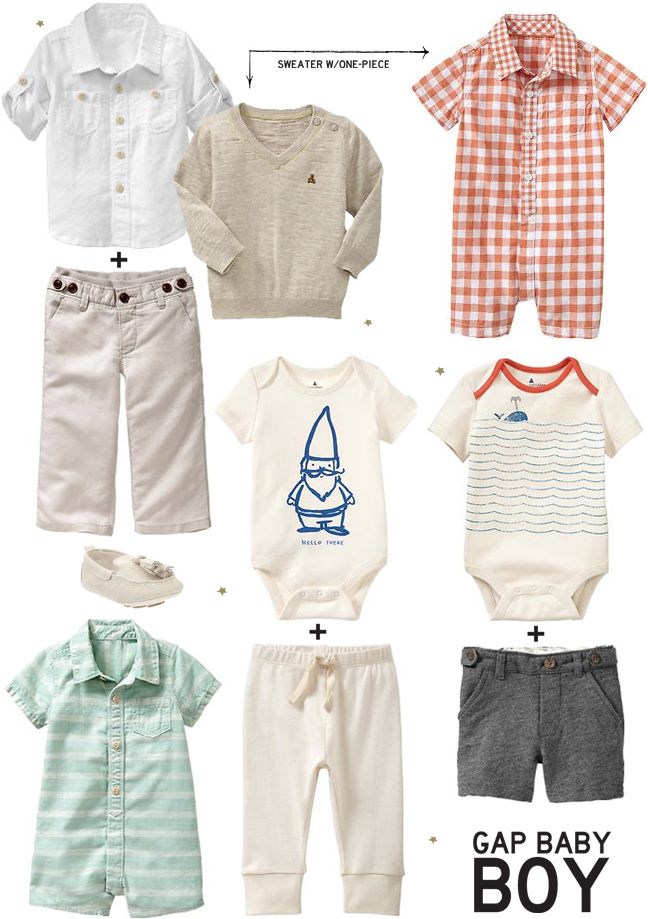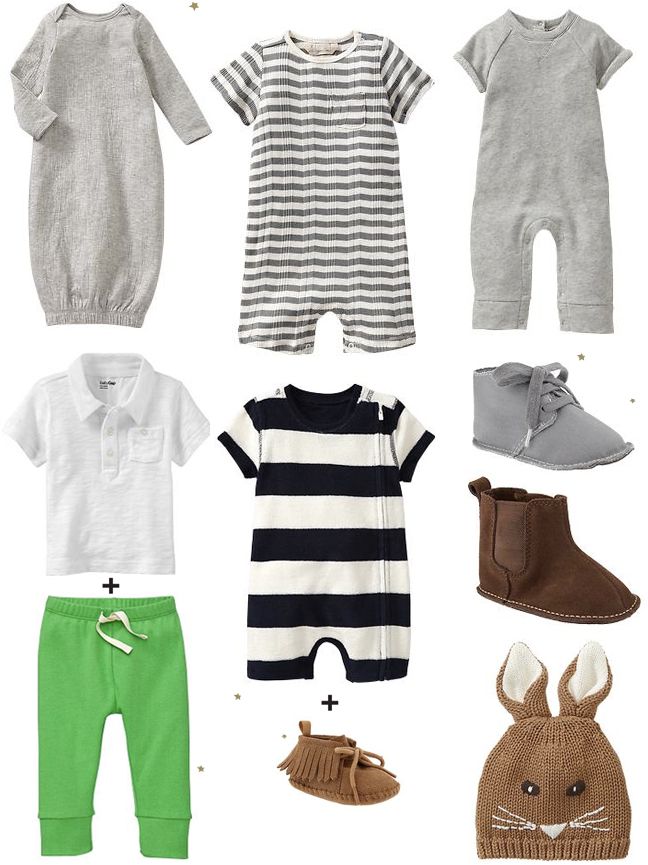 Addicted. Addicted to baby clothes/gear right now.
I have added a million baby things to my Amazon.com wish list.
I KNOW that there will be cute baby clothes when I someday have a baby...but man ALIVE! it's so hard to wait! That gnome onesie?...you're kidding me! I am also super in love with those
green pants
. AND the grey...loving grey.
Gap baby boy
ONE
1
|
2
|
3
|
4
|
5
|
6
|
7
|
8
|
9
|
10
|
11
|
12
|
13
|
14
|
15
|
16
|
17
|
18
|
19
|
20
>>>M