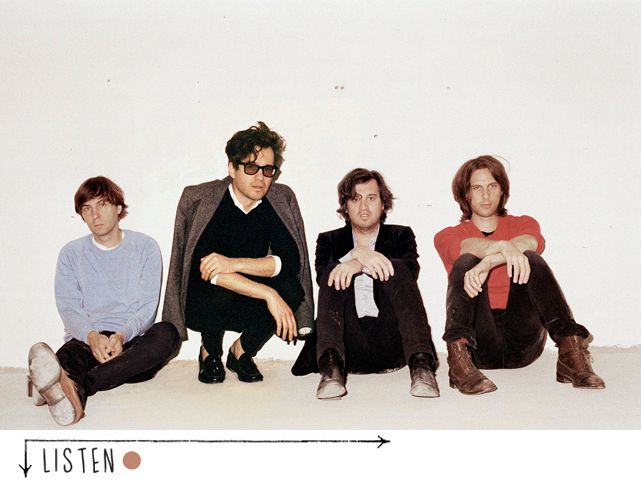 Really excited for Phoenix's upcoming album
Bankrupt!
that comes out in April. This song, Entertainment, is their first release of the new album. I can already tell it's going to be a great album for summer. I have high hopes for it. I heart Phoenix big time.
Thanks husband for emailing me this song today.
Photo source.
>>>M