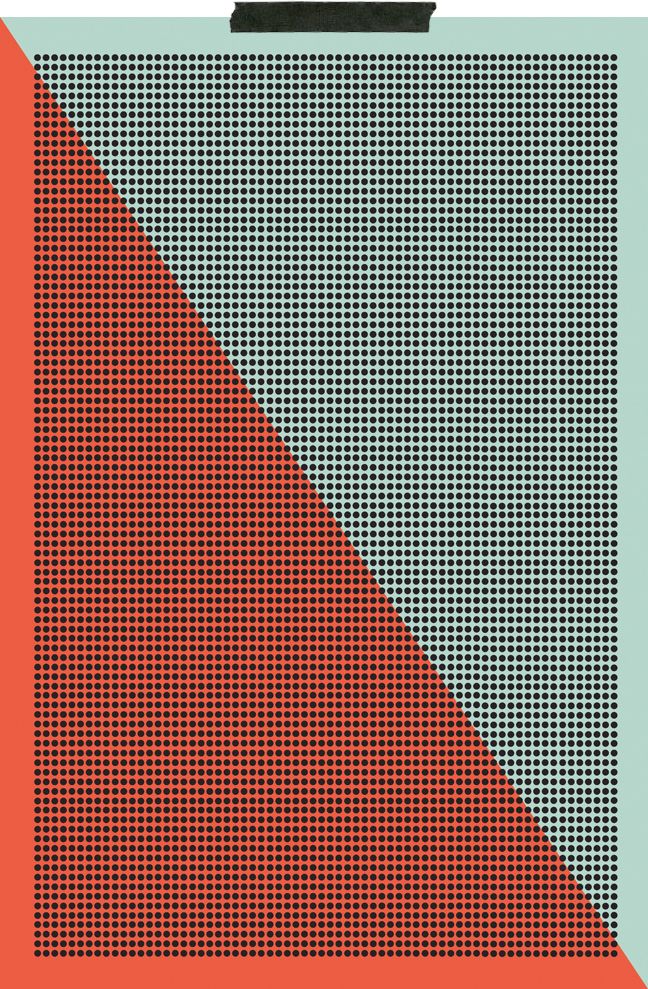 This
new print of mine
was selected to be part of
the
Society6 shop
...{which I don't know
exactly
that means...I am assuming it means there is a separate shop for the site, separate from the artist's individual shop} so that's pretty cool. When I told Jachen he said, "that's just as cool as them printing it in the Society6 book"...I said, "no, being printed in their book is MUCH cooler." ha.
Well anyway, I had another distracted day so I wasn't up here sharing
All Things Lovely
. So this is all you get for today...which is actually my evening. I will be back to my usual self soon enough.
>>>M