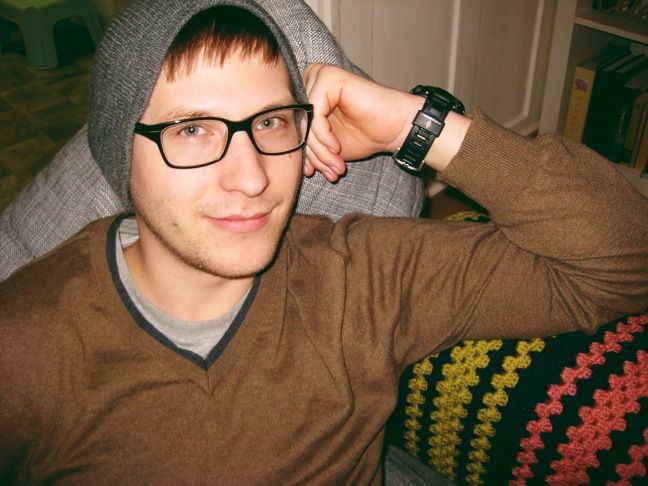 Jachen's lenses are now in his new frames! Fancy pants.
And he got a new prescription because his eyes went a little worse, so now he can see so much better!
My favorite thing about his new glasses is that now I can see his pretty green eyes better. What a cutie!
Goodbye
old glasses
. {well for now cus we didn't throw you away}
>>>M