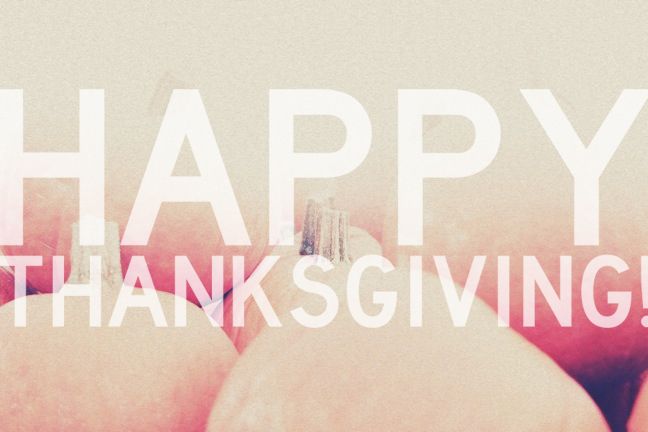 This year has been hard, but also Jachen and I have had so much to be thankful for. We are thankful for those hard times that bring us closer together and teach us lessons and we are thankful for the good and happy times.
Some things we are thankful for in 2012...
\\for the
MOVE
into our current home and the new wonderful city we have enjoyed
\\seeing so much of my
FAMILY
. When
my dad came
in April for business, when
my sisters family
came in June and for when
my parents came
in July to visit us. We are so thankful for those very very happy visits.
\\for the many wonderful
SKYPE
chats with my family
\\for the
PEOPLE
in our lives that have given us support, love and friendship
\\living by the
LAKE
which was a fun aspect to our summer this year
\\for
SURVIVING
yet another year financially while still being able to save money
\\for having lots of fun
BLOGGING
and getting to start
my

SOCIETY6

shop
\\for the many
ADVENTURES
we were able to take this year to enjoy living in this part
of the world
\\for our trip to
PARIS
\\for taking steps towards our moving to the
USA
\\for the
gift we were given
to fly home to
SEATTLE
for this year's Christmas
\\and of course a whole years worth of being thankful we are
MARRIED
to one another and for
getting to live each day with our best friend
Hope you have a fun and delicious Thanksgiving today!
>>>M