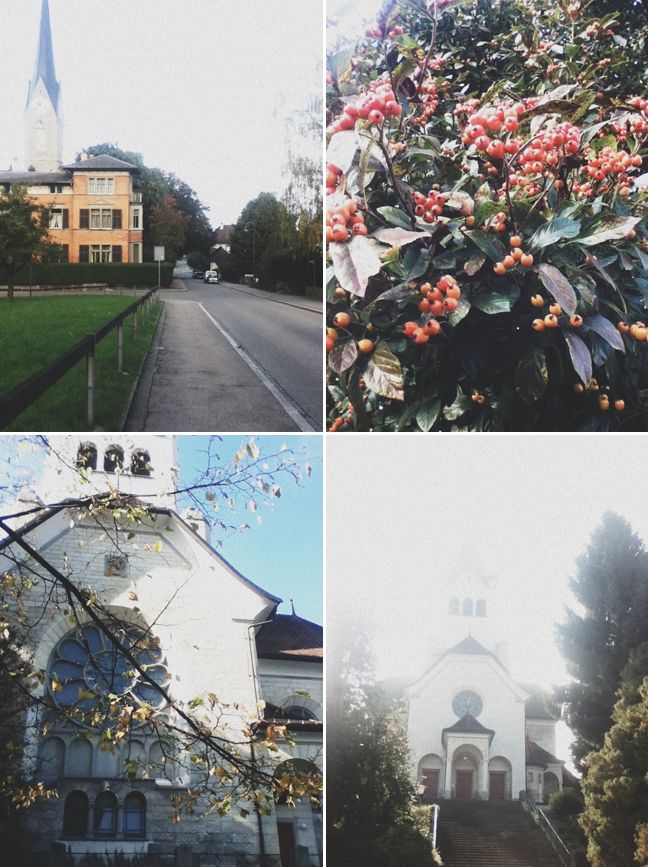 What a beautiful day it is today. THE perfect day in fact...sunny, blue skies and a nice chill in the air. My weather preference. I went for a walk today, something I haven't done in an embarrassing amount of time. So happy I did, it has reminded me how much I love it and is a motivator to do it everyday...I HAVE the time.
Jachen's dad was over for dinner on Sunday, first time we have had him over for dinner. He often has us over for dinner...but finally we invited him this time. I sure like him. I made him taco soup and cornbread. His first time eating both.
Tonight we are going to take our pictures for part of the step one process of getting Jachen his Visa to live in the USA. A lot goes into this process, and it's a scary thing to start something so important and vital in our lives. It will be a happy day when he receives his permission to live and work in the USA...and all the hard work and money spent will have been worth it. So here is to step one!
....and I am going to buy more apple cinnamon candles at Ikea.
In other news, our couch broke. HA. The weak structure holding the side of our couch up broke so we just decided to take off the legs and have the couch down on the floor...ghetto but fine. We plan on moving continents in like 6-7 months so no point in getting a new couch. Turns out Ikea couches aren't meant to be sat on everyday just about all day long...so we probably won't buy an Ikea couch again...well at least until we can get a real couch.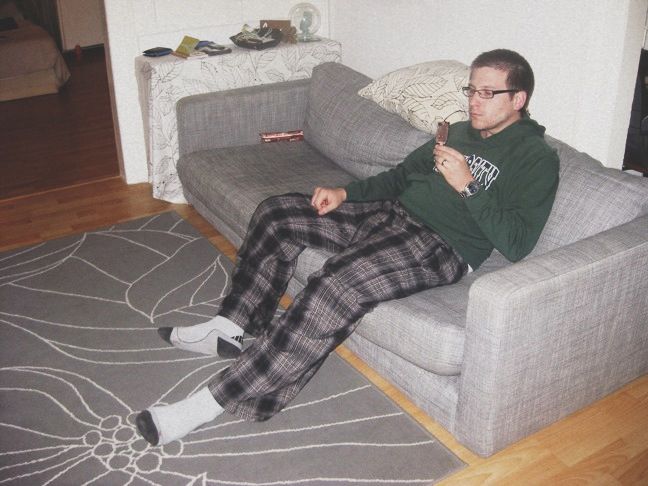 So that's that.
>>>M