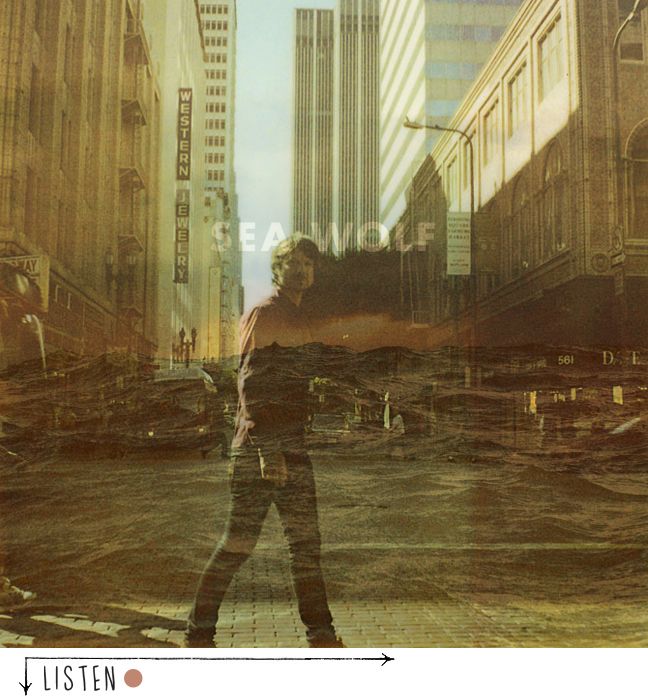 How embarrassing that I failed to mention,
here,
that Sea Wolf has a new album, called Old World Romance, that just came out yesterday! I sure LOVE Sea Wolf and I can't wait to get my hands on this album. Thanks Sea Wolf for the new album.
You can listen to the whole album
HERE
as well as download their song Old Friend for free!
photo source.
>>>M