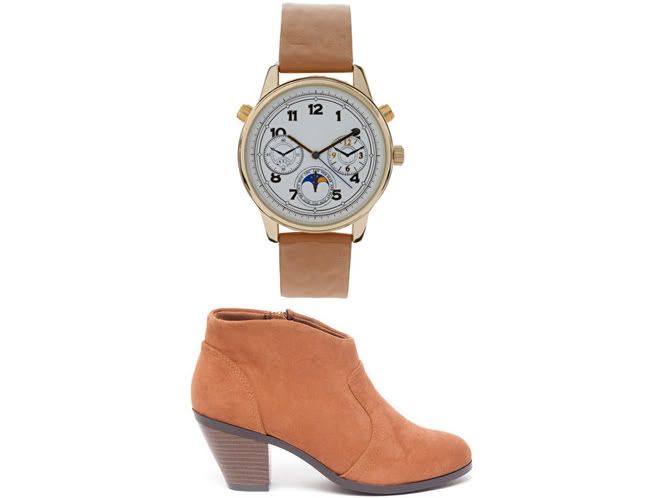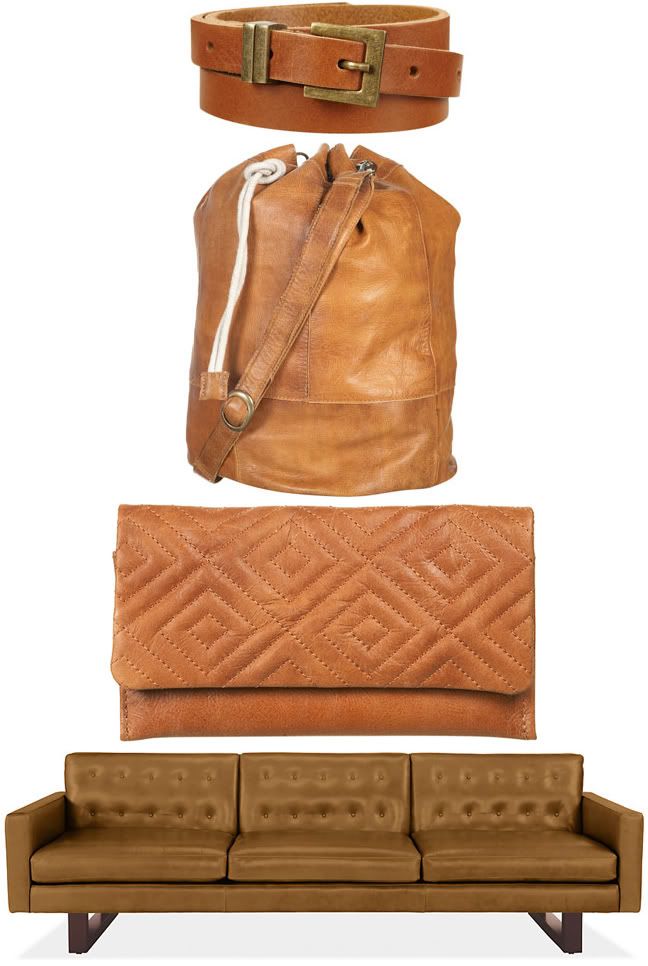 One of my favorite favorite colors. Actually, to be honest I don't realllly know the difference between camel and cognac...I have always called it camel don't know why or where I learned that and don't know if that is even real, but I feel like they are the same. Well, maybe cognac is a little richer of a brown? Anyway...
The sofa in this picture really is camel...it looks a little bronzy in the picture but OH MY follow the
link
to what the sofa looks like in a room. It's a beautiful sight. AND I know those boots are borderline pumpkin, but I think it still belongs with the camel family.
Watch
|
Booties
|
Belt
|
Drawstring Bag
|
Clutch Purse
|
Leather Sofa
>>>M