Wednesday Strasbourg, France//
Wednesday morning we checked out of our hotel then made our way into the centre of Strasbourg where we found the most beautiful Cathedral...it was huge. We enjoyed the Cathedral inside and out, walking around the old streets, eating gelato and some other goodies and enjoyed a little local city market. After we exhausted ourselves and our feet from walking we left the centre and drove to another area called Petit France...which I will blog about another time...tomorrow?
Enjoy a little bit of our day...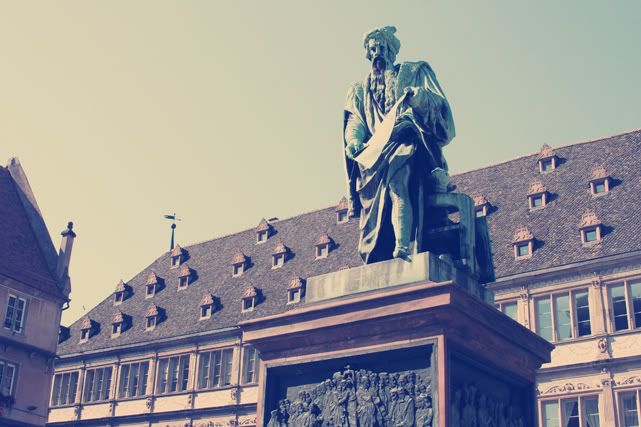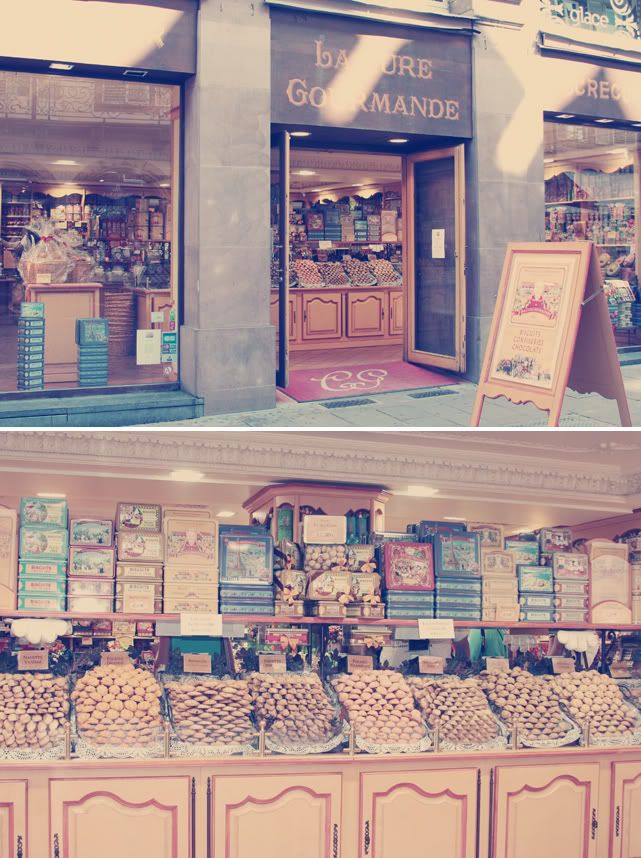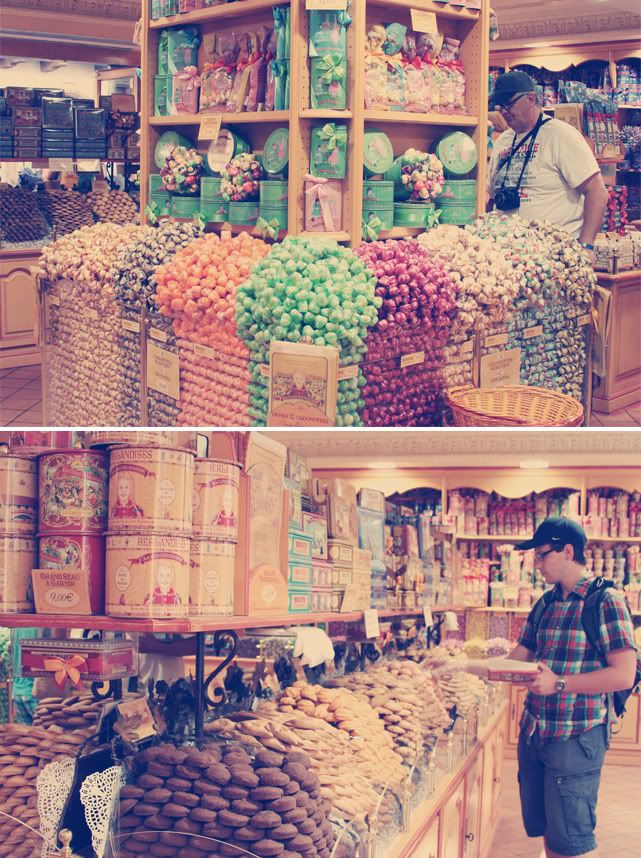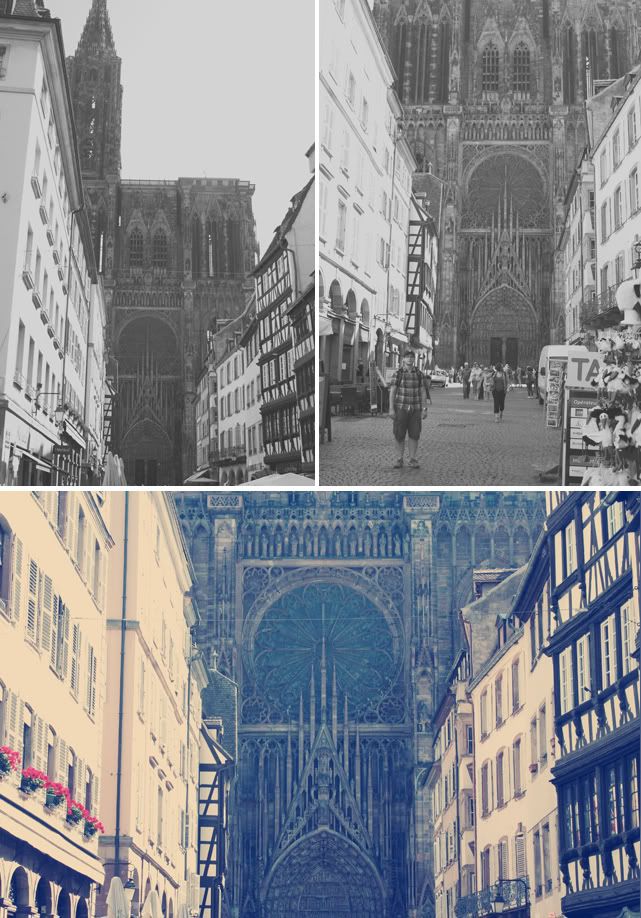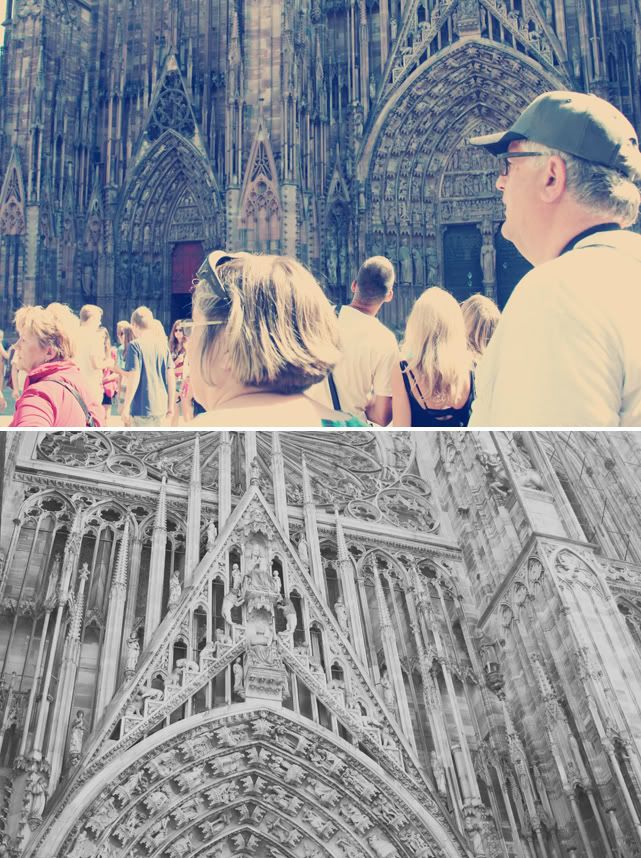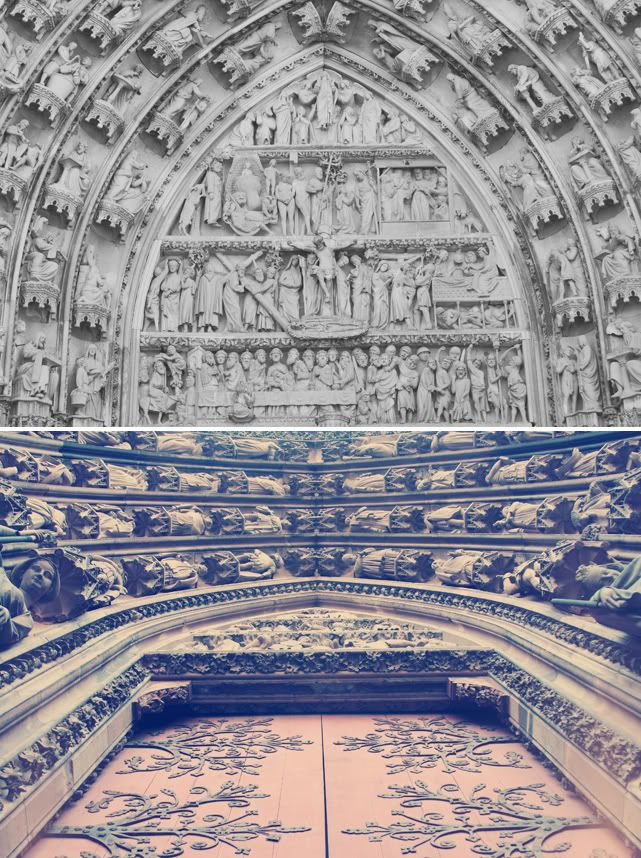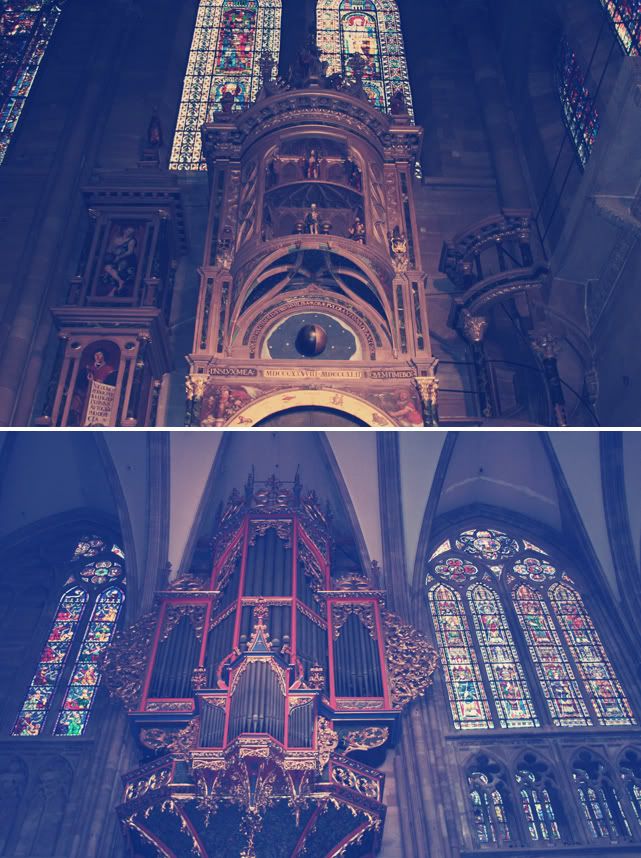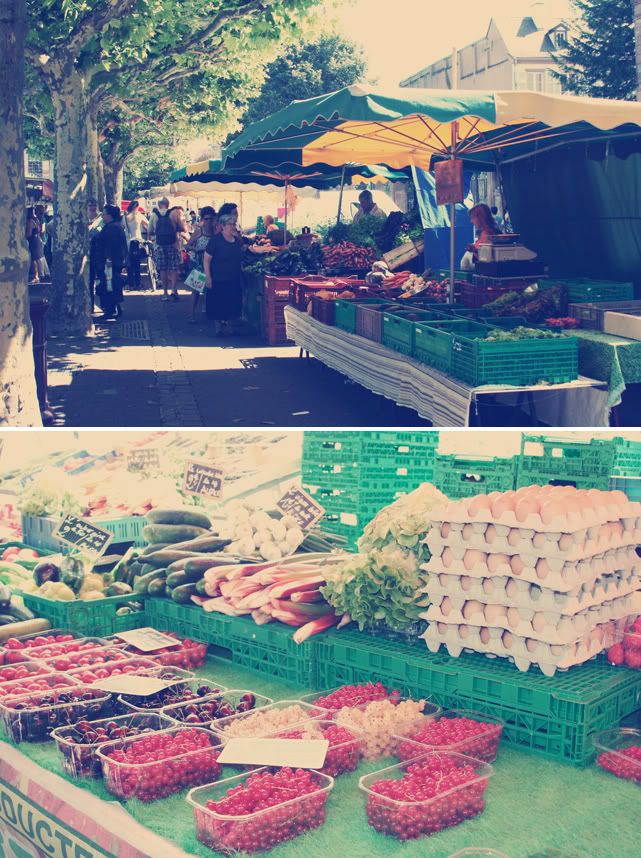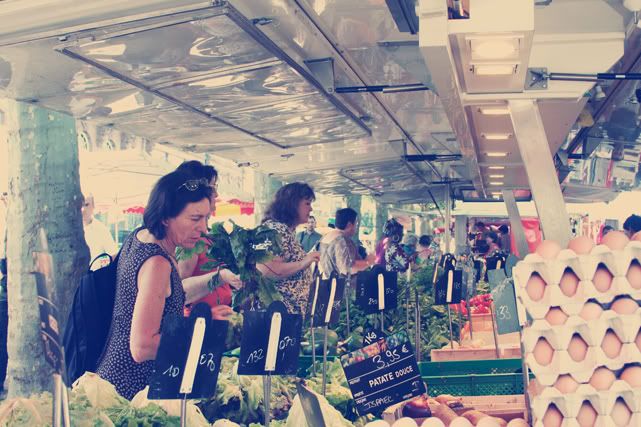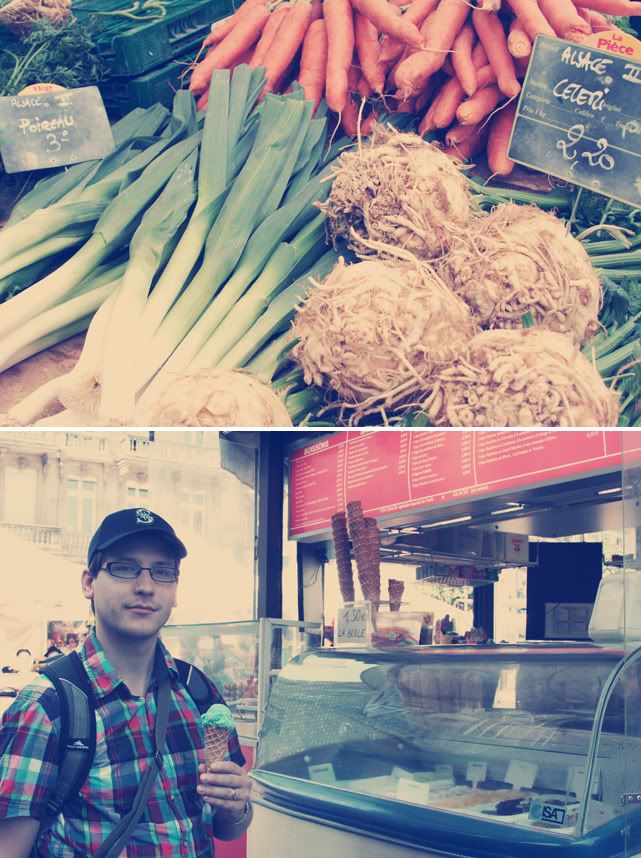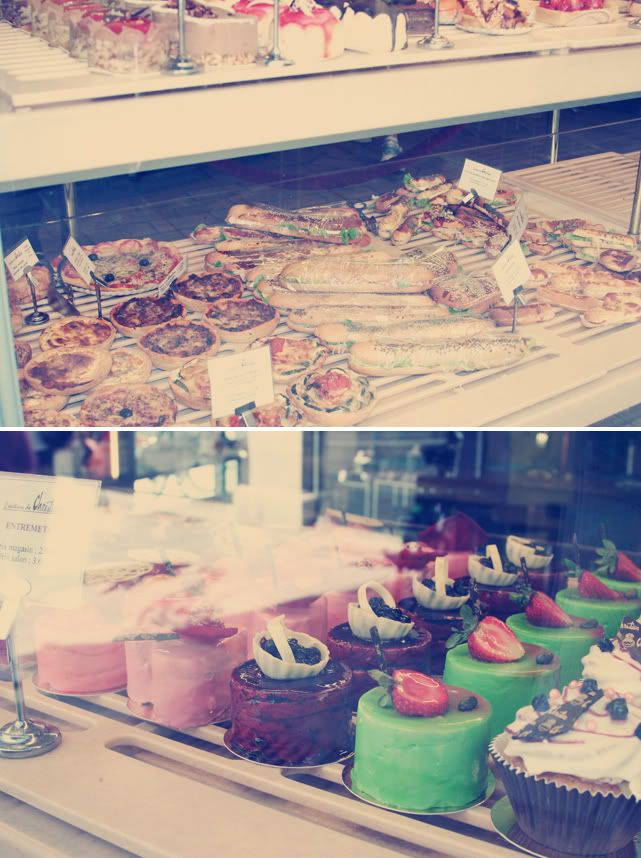 Eating "french" fries...get it?
I am so sleepy or I would add more detail...dang it. We have been getting home right before dinner, then I cook dinner, then clean dishes, then get a chance to sit down and blog and by that time I am so sleepy. But if you have questions, I will answer them when I have time...which means after my parents leave on Monday. Seriously falling asleep right now...