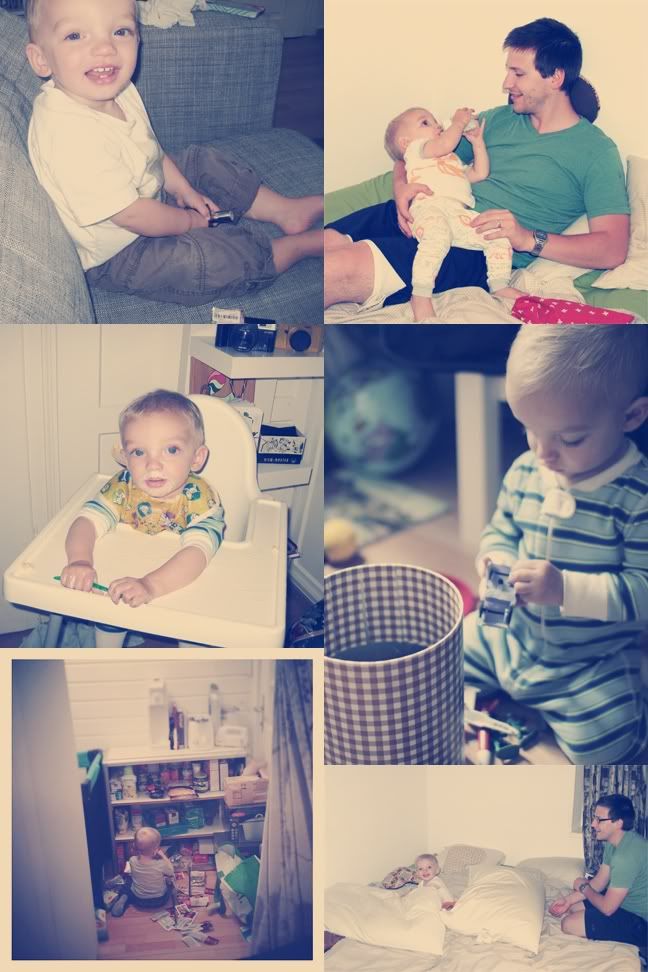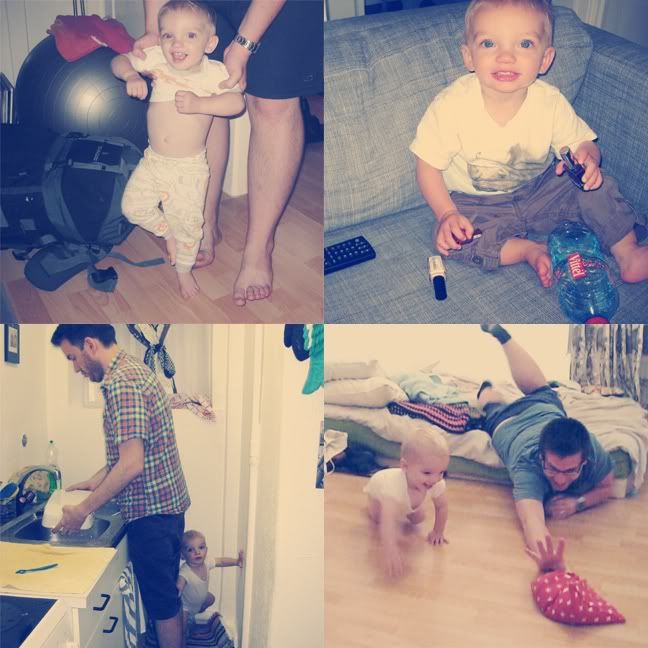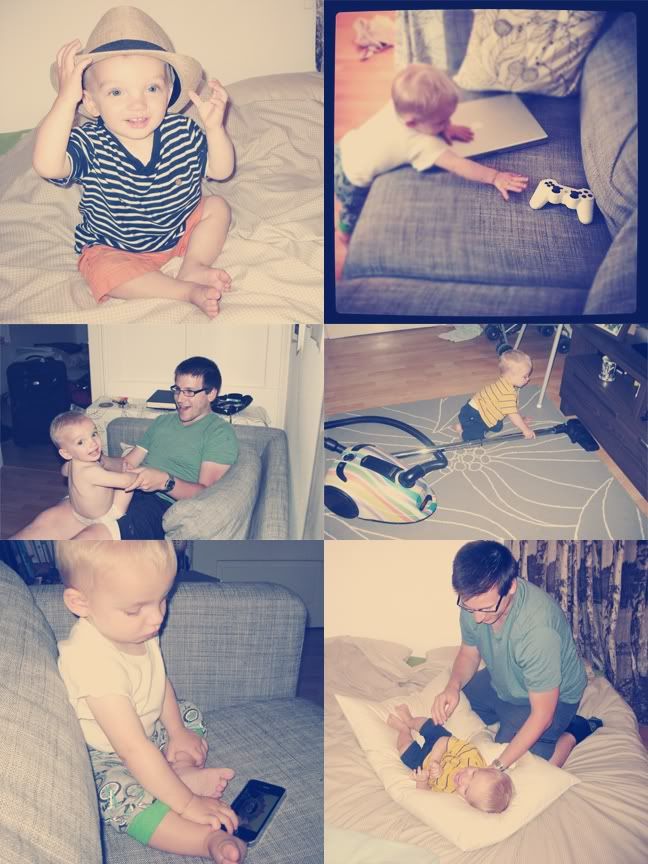 I am obsessed with my nephew
Henry
, I am so so thankful I was able to meet him while he was still baby age. We enjoyed having him in our home and had so much fun playing with him on our bed. Henry loves being dropped or thrown down into the pillows...as you can see in the video. He took every chance he could to touch everything and get into everything. It was good that we got a good amount of home time so we could experience hanging out with him and not just traveling with him.
Okay, this should end the Nylands in Switzy posts.
Ohhh wait, one more picture...
The face he started doing here with us, whenever he would get annoyed he would scrunch his nose and do funny things with his lips. It was the cutest thing...so we tried to annoy him so he would make the face more. Ha. My sister captured these pictures of him doing the face. Henry is too cute.