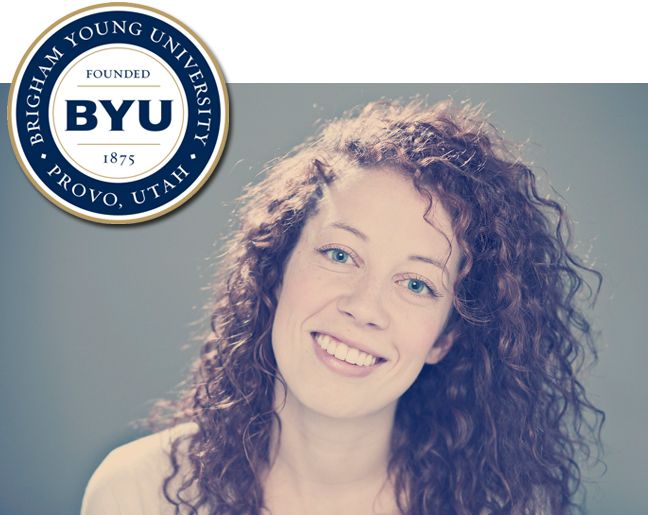 Didn't she just start? Heck, didn't I just start?
Now I have been graduated for 2 years and now she is graduating.
My first visit
, at least documented, to visit her at BYU while I was up at BYU-Idaho
was in 2008...wait really? Is that right Kaitlin? Ya must be cus those pics are from
when you were in the dorms. Lots of great visits to visit her while she was at school,
this one
was the best. College is such a good time, but you will also really like
being FREE from school!! Hooray you did it!