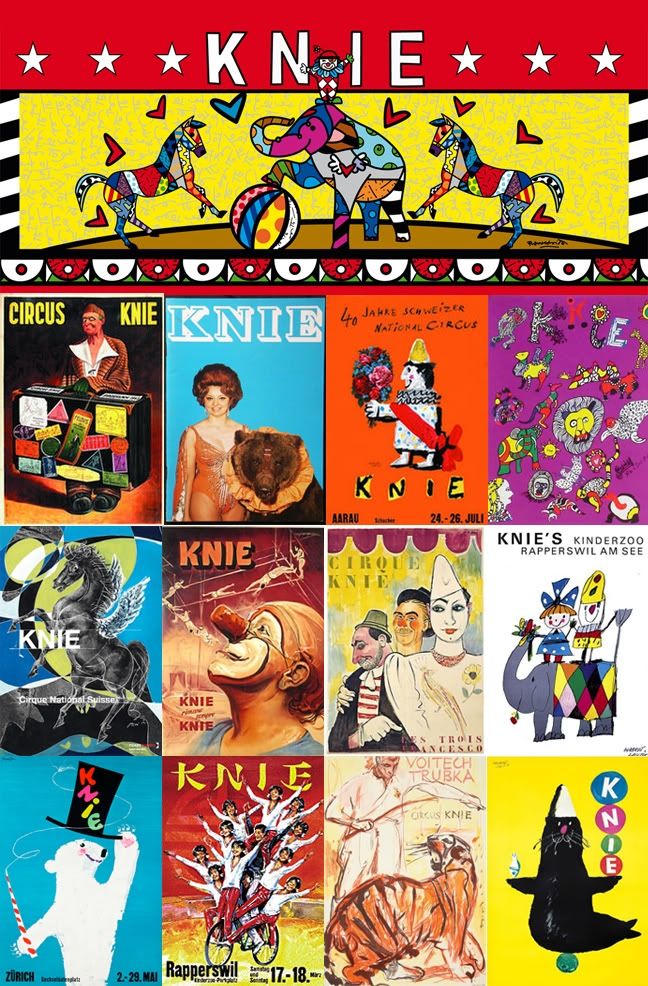 Tomorrow we are headed to the Knie circus here in Switzerland. A couple weeks ago we saw a poster for Knie and decided then and there that we should go and bought tickets shortly after. I am so excited! We plan to go early and hang out in
Rapperswil
before it starts in the afternoon. Rapperswil is one of my favorite little cities. {you can see Rapperswil
here
, I lived near Rapperswil when I was an Aupair here a couple years ago} I will try
and take some pictures of our day, hopefully I can take some sort of picture inside as well. We can't wait for tomorrow, it will be a great day. I can't wait to see what a Swiss circus is like.
Aren't those Knie posters above pretty cool? I love them.
We are going to be sitting somewhere in section E...hopefully we can see.
Binoculars will be in stow. E seems so far, but maybe it won't be as bad?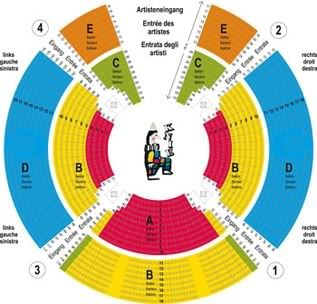 Doesn't Rapperswil look like a beautiful place? That's cus it is. See the castle?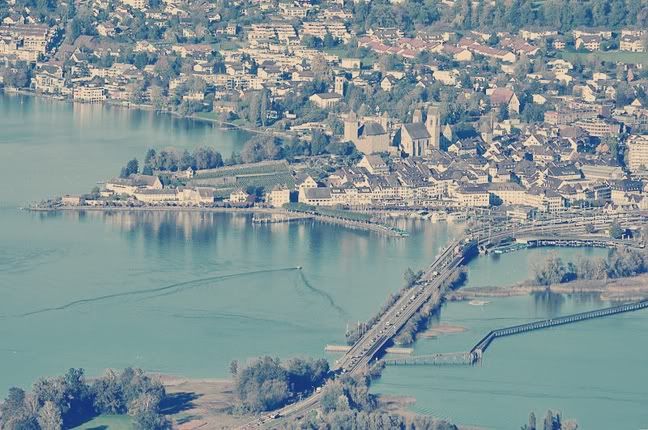 Stay tuned for pictures and details of our day.