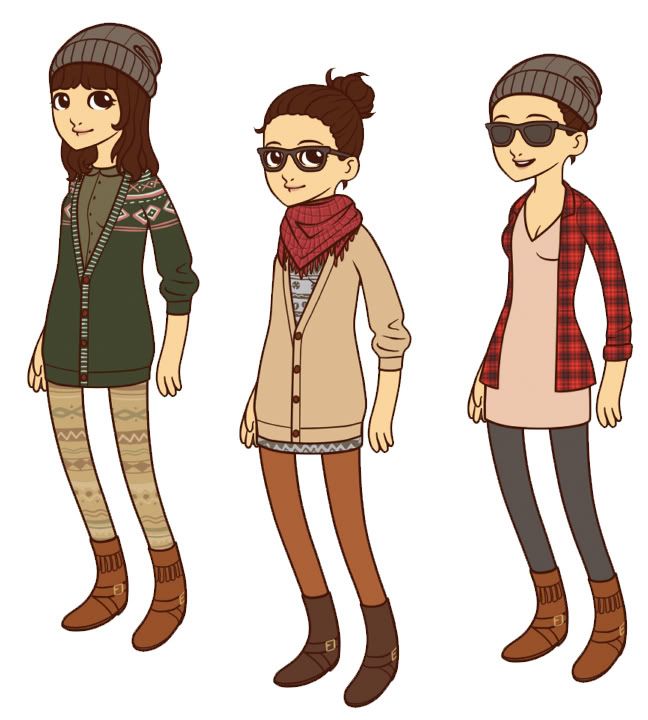 Well that was fun! It's me in animated version.
Here
, you can dress yourself up too! I love me some dress up. I love the first outfit the best, I would wear that everyday. If someone where to make this available in a bigger variety of options like more clothing, more shoes etc I would "play" this game constantly. There should also be jewelry, lipstick, and purse/bag options too. So fun. If you end up doing this I want to see what you come up with. Thanks
Kyla
!
I just found
THIS!
the guy version.
The Jachenator and I.